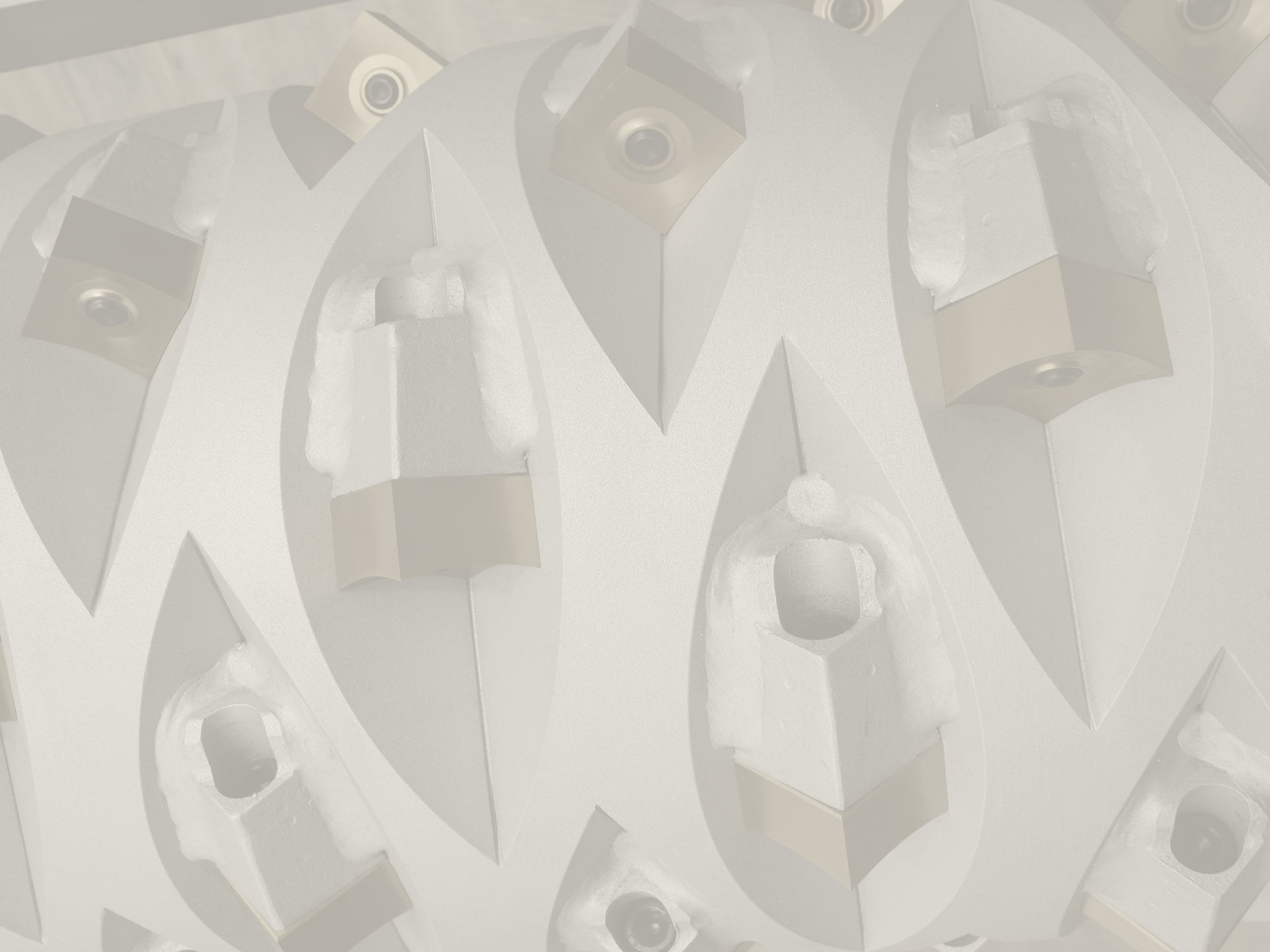 FOUR SHAFT SHREDDER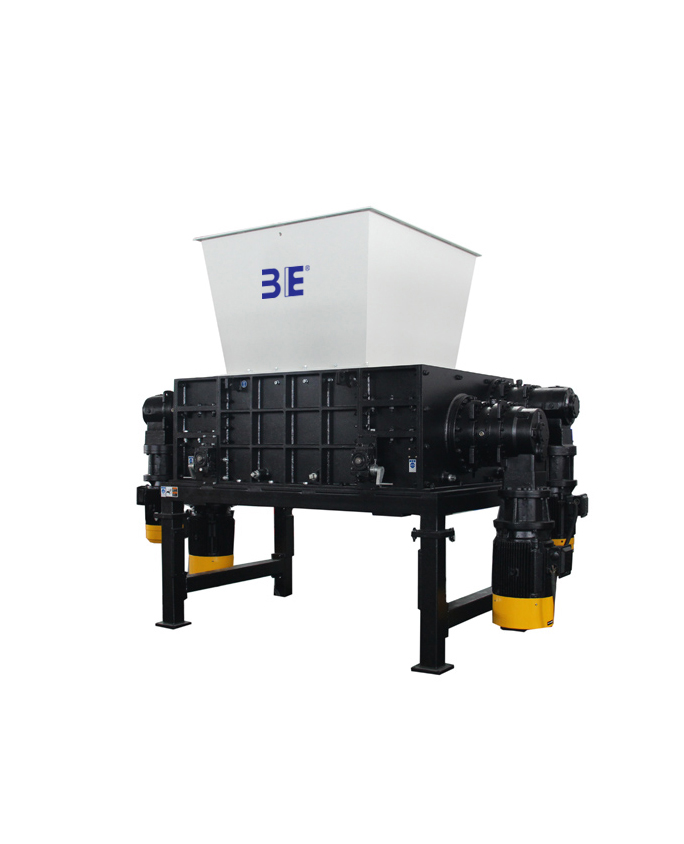 APPLICATIONS:
Barrel products: plastic barrel, metal barrel, paint barrel

Garbage: domestic garbage, medical waste, etc

Plastic products: plastic frame, plastic block, plastic can

Metal products: aluminum profile, oil filter, metal tank

Paper: newspaper, cardboard, corrugated paper, copy paper

Electronic appliances: refrigerator, circuit board, TV shell

Glass products: glass wool, glass cup, glass bottle
EQUIPMENT INTRODUCTION
model: FS series
FS series Four Shaft Shredder has advantages of strong usage universality, accessory standardization, modularization design and high interchangeability. It fits for shredding plastic drums, plastic bottles, metal drums, circuit boards, household waste, hazardous waste etc. This design can create the maximum benefit and control output material size according to customers' different requirements & shred materials.
VIDEO
Four shaft shredder FS100120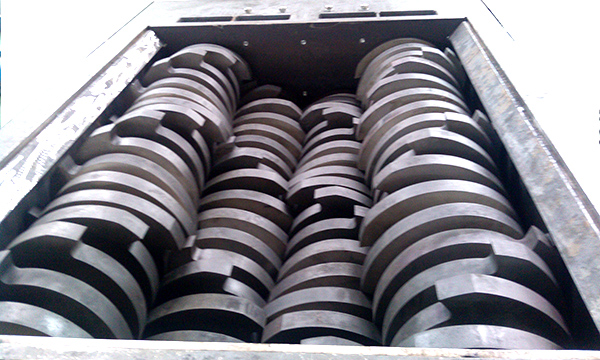 Different materials and different tool rolls
Rotor
TECHNICAL FEATURES
Through the EU CE certification, the whole machine technology comes from Italy,
The standard modular design is adopted, and the interchangeability of parts is good,
The main knife is made of special alloy steel by special special process,
The auxiliary knife is refined from die forging,
It has good wear resistance and high strength,
The driving part is driven by an intermediate gear to form a differential relationship,
The screen is easy to disassemble. It has beautiful appearance and compact structure.
PARAMETERS
MODEL +
| Item Model | FS8080 | FS10080 | FS100100 | FS100120 | FS130100 | FS130120 | FS160160 |
| --- | --- | --- | --- | --- | --- | --- | --- |
| Motor Power (kw) | 2×11 | 2×18.5 | 2×18.5 | 2×22 | 2×15+2×22 | 2×15+2×30 | 2×30+2×45 |
| Main Blade Thickness (mm) | 18.5 | 40 | 40 | 40 | 50 | 50 | 50 |
| Main Blade Tactical Diamete (mm) | φ245 | φ320 | φ320 | φ320 | φ430 | φ430 | φ534 |
| Main Blade (pcs) | 42 | 21 | 26 | 31 | 20 | 24 | 32 |
| Main Shaft Rev (rpm) | 16-25 | 16-25 | 16-25 | 16-25 | 10-15 | 10-15 | 10-15 |
| Height of discharge port (mm) | 650 | 980 | 980 | 980 | 1000 | 1000 | 1400 |
| Screen Mesh (mm) | φ25 | φ40 | φ40 | φ40 | φ60 | φ60 | φ60 |
| Cutting Chamber (mm) | 800×800 | 1000×800 | 1000×1000 | 1000×1200 | 1300×1000 | 1300×1200 | 1600×1600 |
| Dimension (mm) | 2180×1200×2065 | 2410×1400×2730 | 2610×1400×2730 | 2810×1400×2730 | 3200×1650×2930 | 3400×1650×2930 | 4360×2200×3630 |
| Weigh (kg) | Approx 2000 | Approx 5000 | Approx 5500 | Approx 6000 | Approx 11500 | Approx 12500 | Approx 18000 |