SERVICE
PRE-SALE SUPPORT
● 3E Machinery consists of experienced specialists, we will offer a suitable solution according client's requirement in time.

● On-site inspection.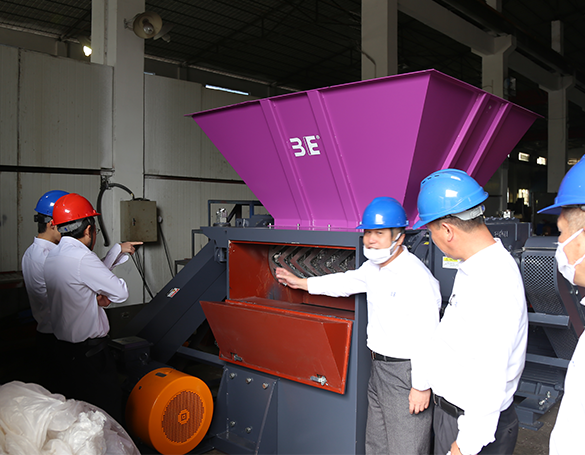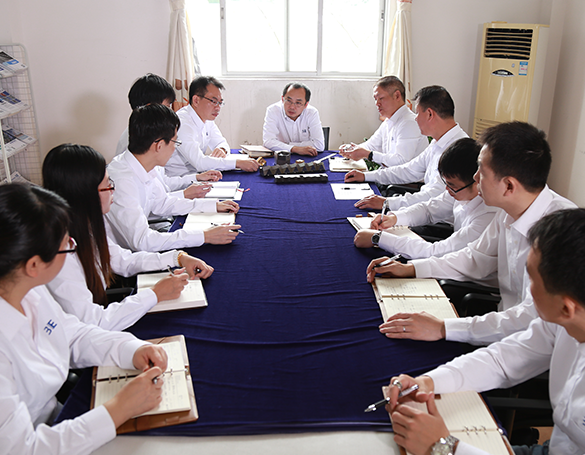 TECHNICAL SUPPORT
● 3E provides enough hardware resource especially for large-scale production lines, clients can carry out installation, commissioning and acceptance before delivery.

● Regular return visit.
AFTER-SALE SERVICE
● 3E's skilled technicians are available to assist with onsite installation, commissioning & training on request. This will enable customers to optimize the performance of their new plant. Customers will be briefed on all aspects relating to operation and maintenance by a 3E technician. Dimensional drawings together with service requirements will be provided prior to delivery of the equipment. This will allow the customer to prepare the site and allow them to commence production in a timely fashion.

● 3E holds a adequately inventory of spare parts and their efficient service personnel will ensure that any required part will be dispatched without delay. Delivery of the spare parts may be by air, sea or courier depending on the urgency of the situation. Customers are encouraged to hold their own critical spare parts such as granulator blades and screens to ensure optimal machine condition and performance.