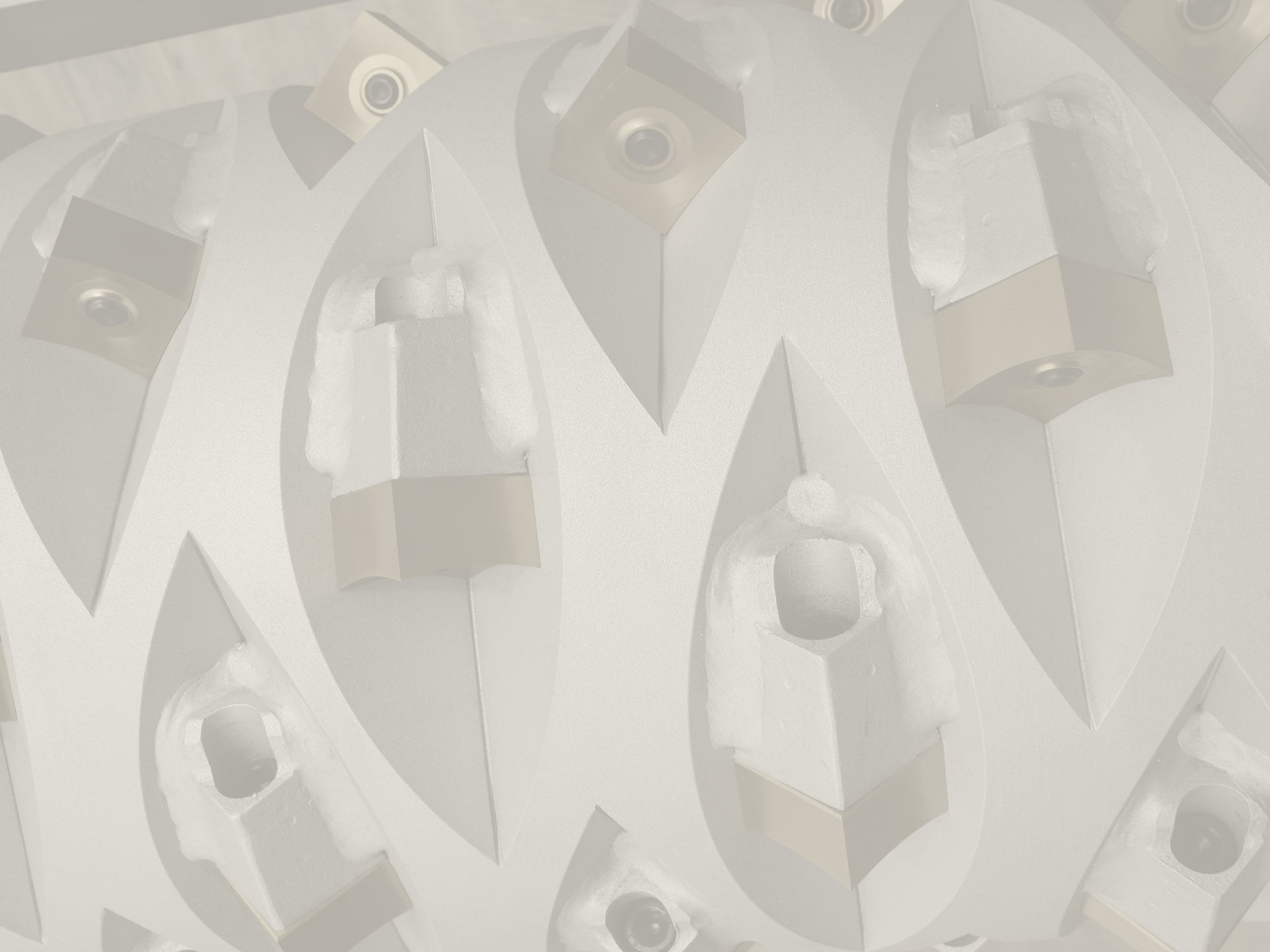 HORIZONTAL PIPE SHREDDER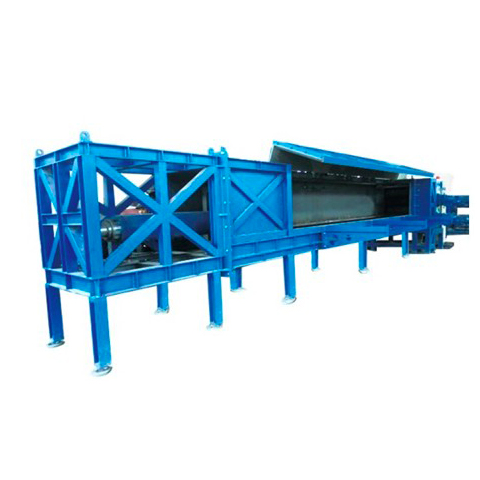 APPLICATIONS:
Pipe – Large Diameter Thick Walled Pipes, Corrugated Pipes etc.

Bins & Containers – Wheelie Bins, Crates etc.

Rolled Materials – Carpets, Artificial Grass, Industrial Reels etc.
EQUIPMENT INTRODUCTION
model: WTPH series
The horizontal pipe shredder utilizes a hydraulic ram which feeds plastic pipe horizontally onto a single shaft shredder rotor. It is able to process very long pipes, and can take a very wide diameter pipe or multiple smaller pipes.
VIDEO
Plastic Pipe Shredding System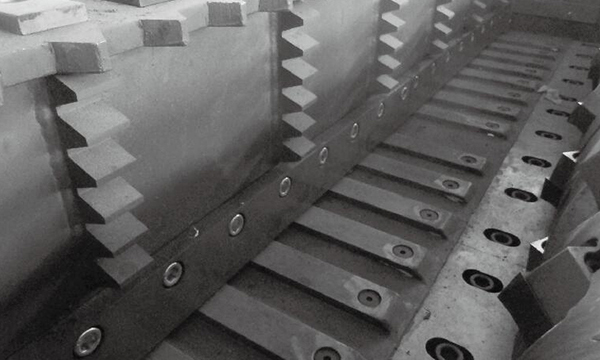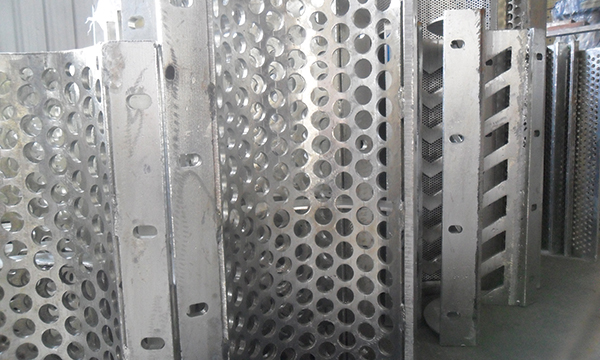 Different screen size
SCREEN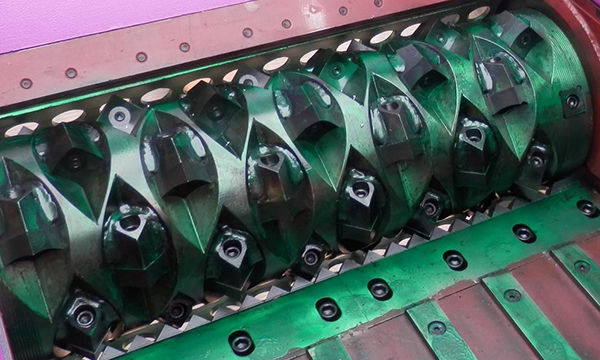 Various rotor configurations availabel
ROTOR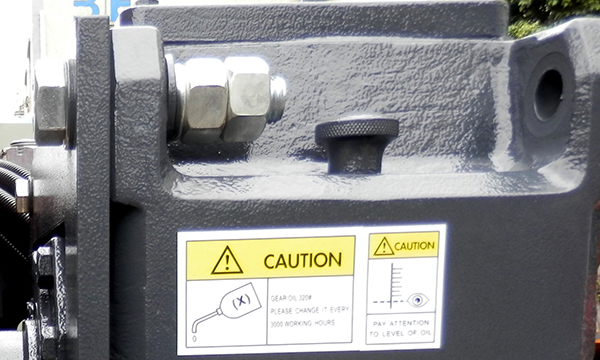 Hardened teeth on the reducer
GEAR BOX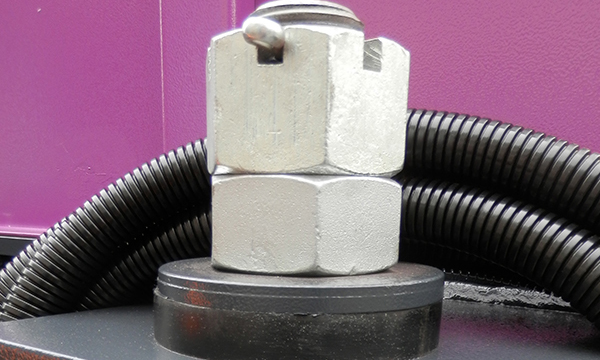 Reduce vibration during shredder
SHOCK ABSORBER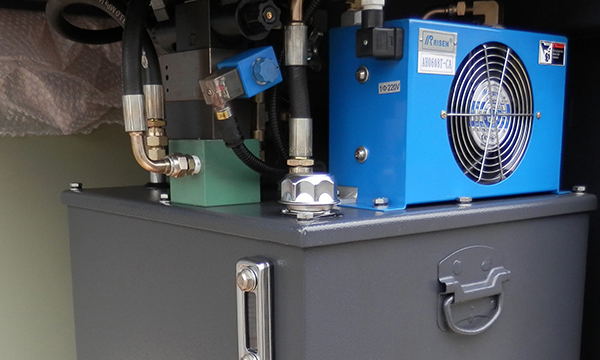 Fitted with wind cooled
HYDRAULIC STATION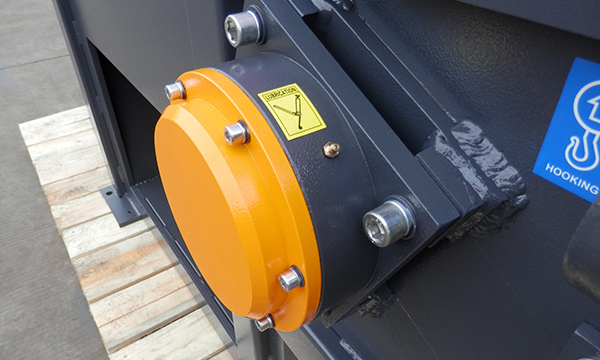 Protect the bearing cover
BEARING SEAT
TECHNICAL FEATURES
Multi-rotor design - the number of rotors can be specified according to the material size
High shear cutting between rotor and counter knives, suitable for thin wall pipe shredding
Shock Absorbing Gearboxes reduces Stress on Drive Components
Long Life Counter Knives can be adjusted to maintain cutter clearance
Segmented loading chamber floor with Brass Guides
High strength hydraulic cylinder with reinforced support frame, adjustable ram speed
PARAMETERS
MODEL +
CASES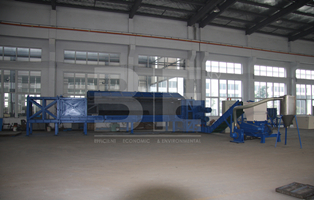 2012.Horizontal Pipe Shredding Line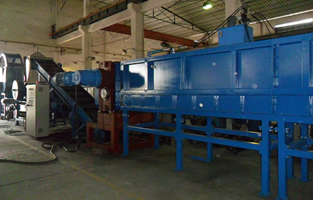 2012.Horizontal Pipe Shredding Line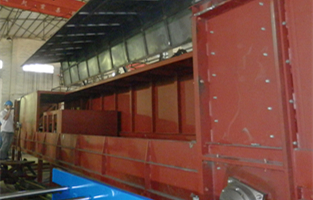 2014.Turkey Horizontal Pipe Shredding Line
HORIZONTAL PIPE SHREDDER

| Item Model | WTPH4080 | WTPH40100 | WTPH40120 | WTPH40150 |
| --- | --- | --- | --- | --- |
| Dimension L/W/H(mm) | (3500+S)×1810×2600 | (3500+S)×2160×2900 | (3500+S)×2210×3300 | (3500+S)×2700×3400 |
| Height of discharge port E(mm) | 500 | 500 | 500 | 700 |
| Cylinder Stroke (mm) | 400 | 600 | 700 | 1200 |
| Rotor Diameter (mm) | φ390.3 | φ390.3 | φ390.3 | φ464.8 |
| Main Shaft Speed (r/min) | 74 | 74 | 74 | 74 |
| Screen Mesh (mm) | φ40 | φ40 | φ40 | φ40 |
| Rotor-knives (pcs) | 42+4 | 54+4 | 66+4 | 90+4 |
| Stator-knives (pcs) | 2 | 2 | 2 | 3 |
| Main Motor Power (kw) | 37 | 45 | 37 | 90 |
| The Cylinder Power (kw) | 3 | 3 | 3 | 4 |
| Hydraulic Motor Power (kw) | 2.2 | 2.2 | 2.2 | 5.5 |