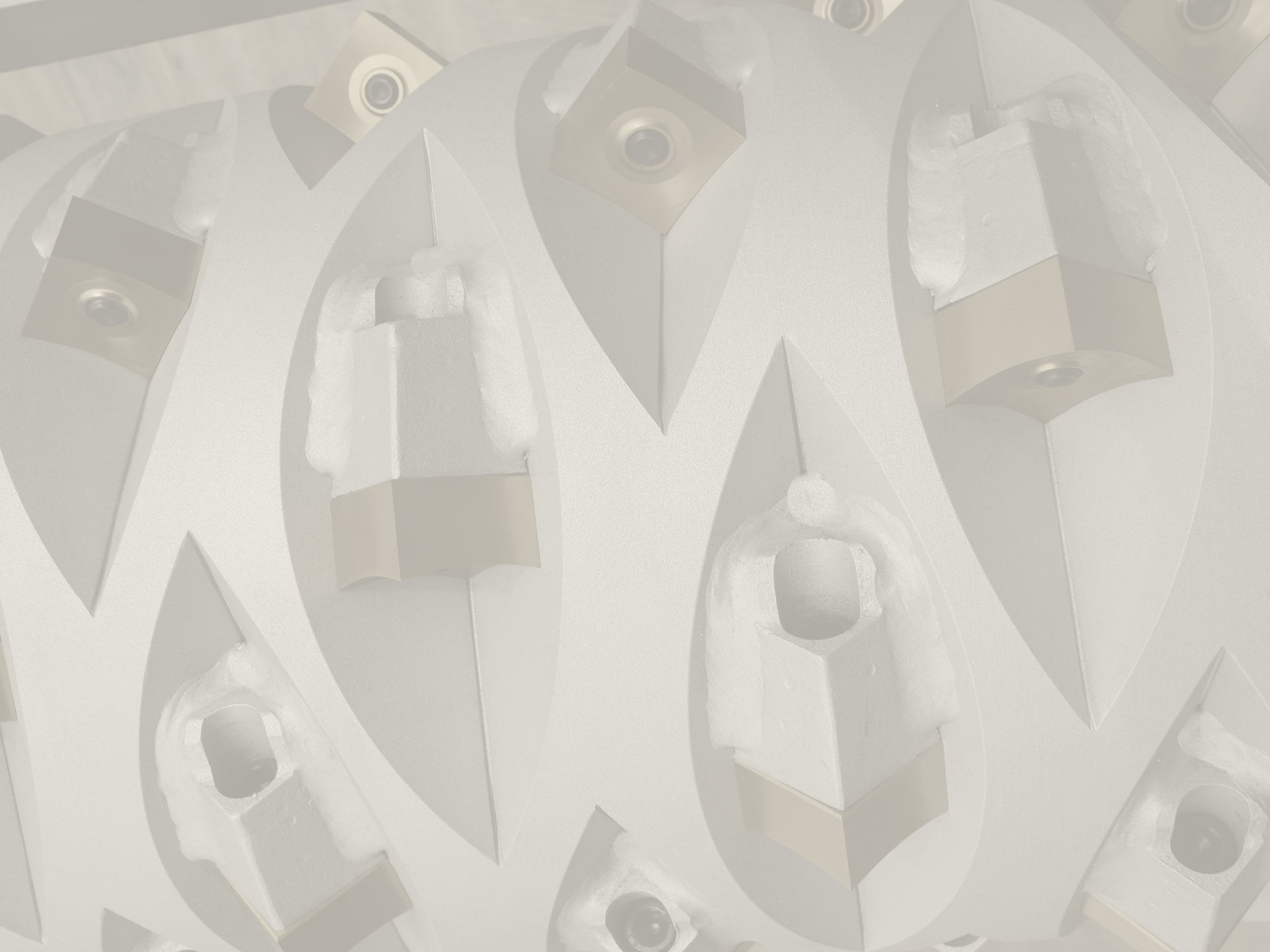 HAMMER MILL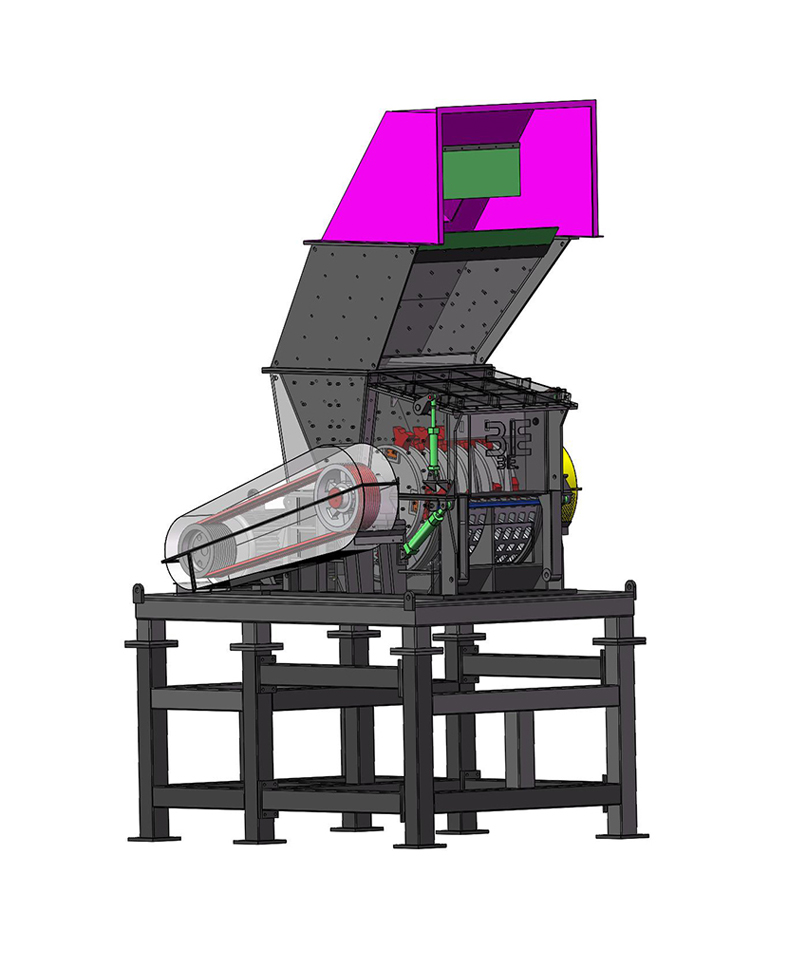 APPLICATIONS:
ELV's (End of Life Vehicles) – Pre-shredded vehicle bodies
Scrap Steel – Pre-shredded steel sheets, metal drums etc.
Electronic Scrap – WEEE Directive Materials, meatballs.
C&D Waste – Concrete, Timber, Plastics etc.
Paper Industry Waste – Ragger tails
Timber Waste – Pallet wood etc.
EQUIPMENT INTRODUCTION
model: ZP series
ZP series is welded by rigid steel structure, high manganese steel blade with high toughness and good impact duration. It is mainly suitable for the fragile material like electronic board, plasterboard etc.
VIDEO
3E Product introduction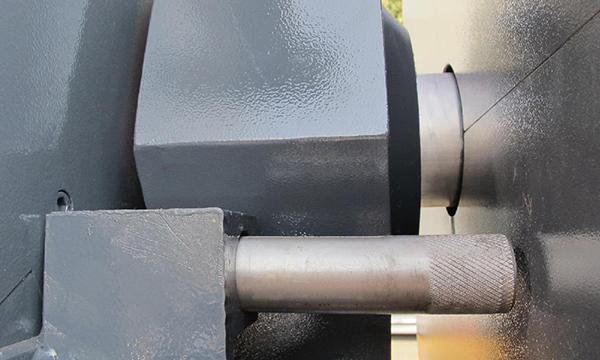 Rotor locking & external bearing
EXTERNAL BEARING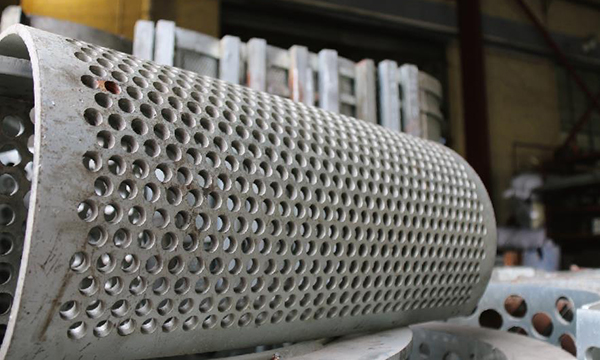 Different screen selection
SCREENS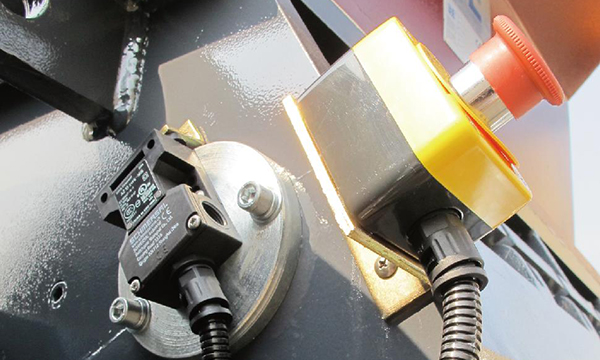 European CE certification
CE CERTIFICATED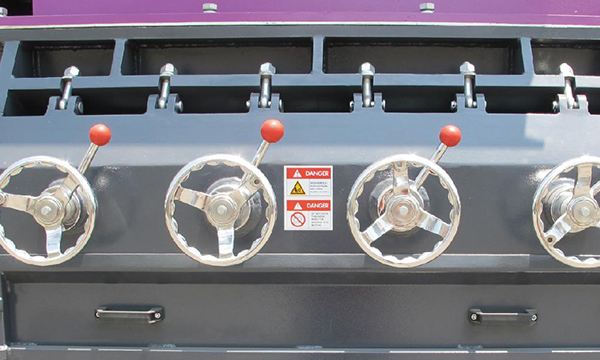 Screen is locked firmly
LOCKING DEVICE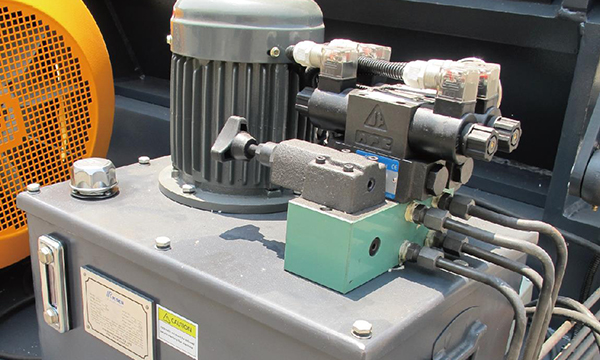 Hydraulic control
HYDRAULIC STATION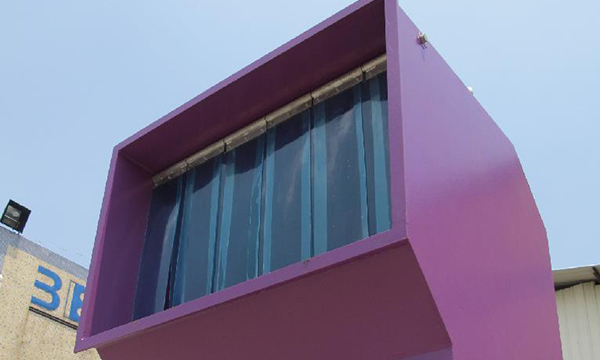 Robust welded hopper
HOPPER
TECHNICAL FEATURES
The suitable structure of cutter roller can be selected according to the broken materials required by customers
According to the demand, it can be equipped with pneumatic aggregate device and sound insulation structure device
It has the characteristics of economy, practicability, simple operation and long service life
The whole system meets the CE safety standard
PARAMETERS
MODEL +
HAMMER MILL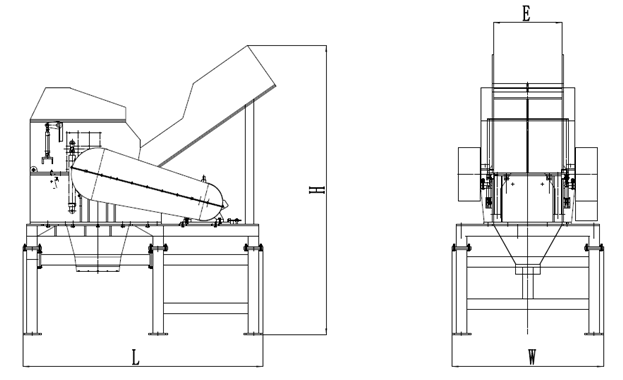 | Item Model | ZP6045 | ZP8060 | ZP10080 | ZP130120 | ZP170160 |
| --- | --- | --- | --- | --- | --- |
| Dimension L/W/H (mm) | 1750×1220×2210 | 2300×1650×2500 | 2850×2900×2760 | 4230×2290×5320 | 5340×6500×4800 |
| Width of the input chamber E (mm) | 420 | 560 | 760 | 1160 | 1560 |
| Rotor Diameter (mm) | φ596 | φ780 | φ960 | φ1260 | φ1660 |
| Main Motor Power (kw) | 37 | 55 | 90-132 | 160-250 | 315-400 |
| Weight (kg) | 1500 | 3600 | 7800 | 21600 | 29500 |
| Capacity (kg/h) | 500-1000 | 1000-1500 | 2000-3000 | 4000-6000 | 8000-12000 |