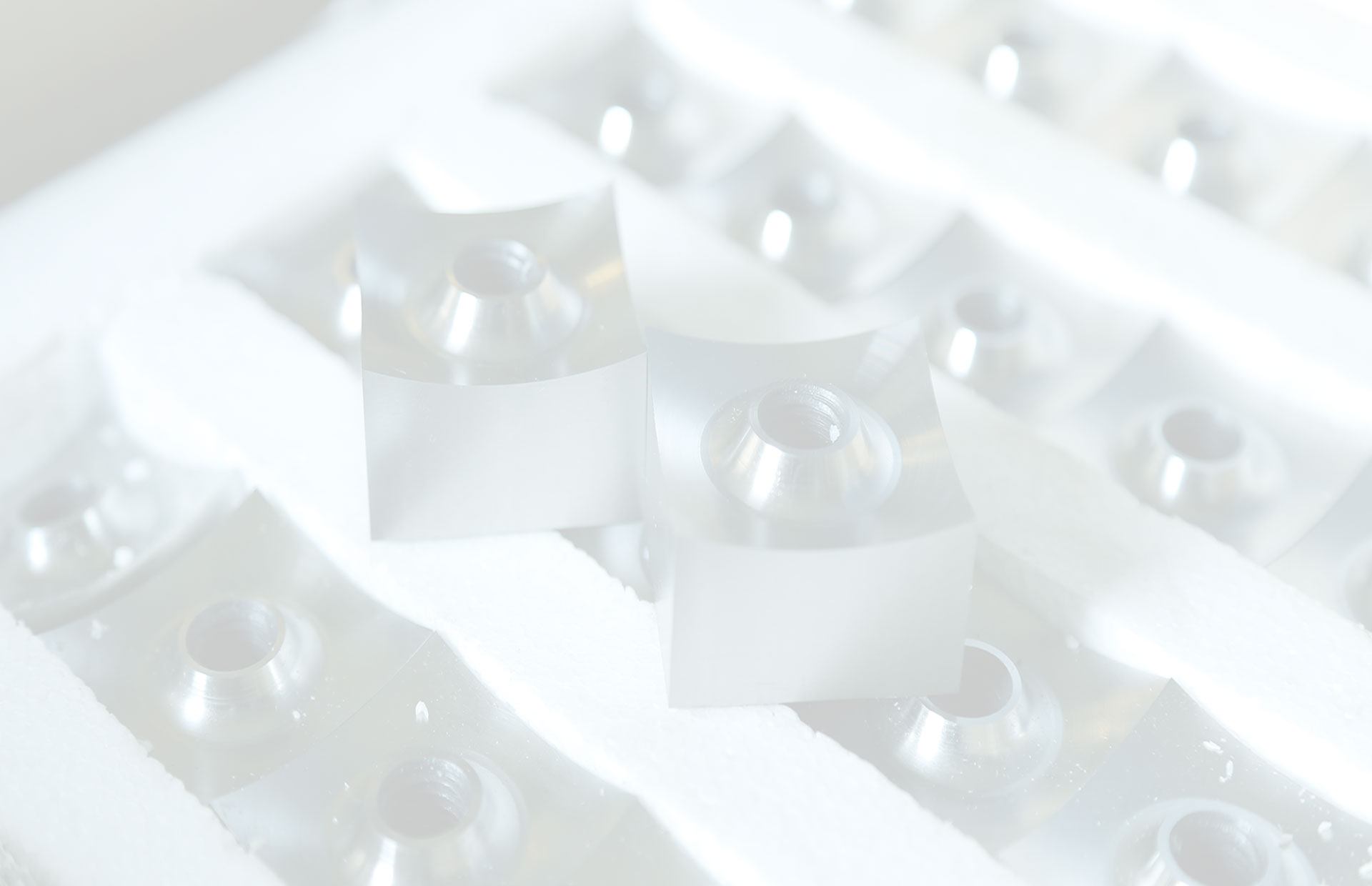 VERTICAL GRANULATOR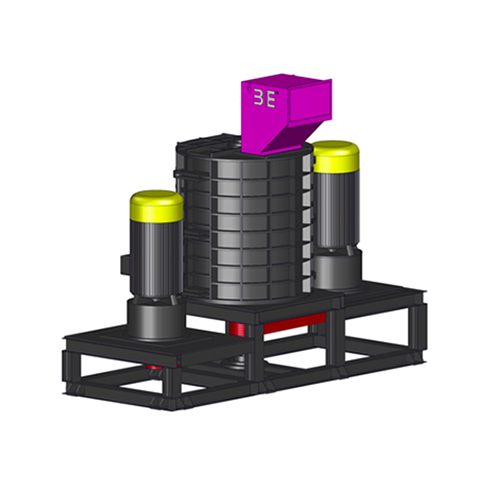 APPLICATIONS:
crisp metal
such as car shell
refrigerator shell
computer case
waste materials
EQUIPMENT INTRODUCTION
model: PCL series
Vertical Granulator is wide used for crushing the thin and crisp metal, such as car shell, refrigerator shell, computer case and other waste materials.
VIDEO
3E Product introduction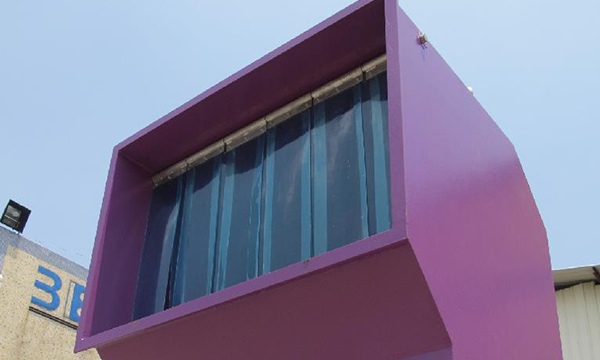 Robust welded hopper
HOPPER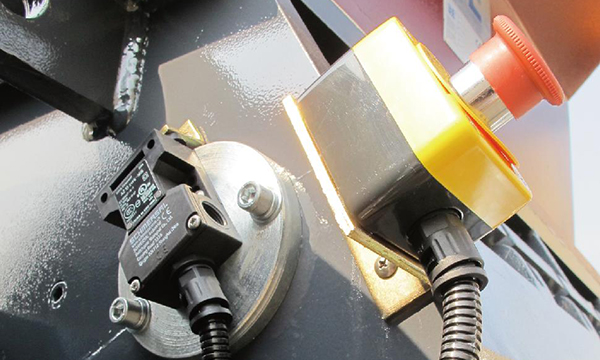 European CE certification
CE CERTIFICATED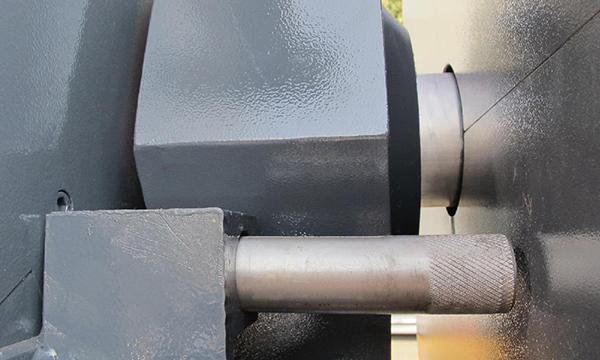 Rotor locking & external bearing
EXTERNAL BEARING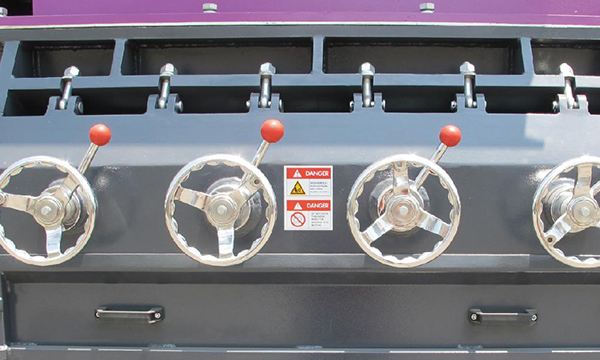 Screen is locked firmly
LOCKING DEVICE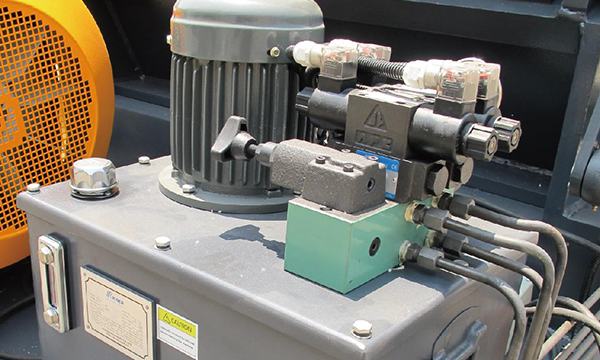 Hydraulic control
HYDRAULIC STATION
TECHNICAL FEATURES
It can meet the needs of small size and large output of customers.
It can be used as secondary crushing equipment.
PARAMETERS
MODEL +
VERTICAL GRANULATOR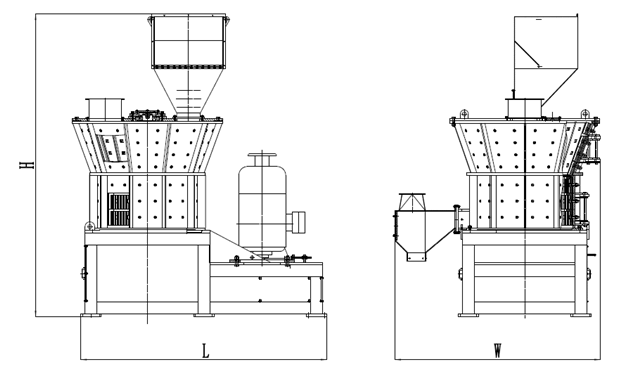 | Items Model | PCL100 | PCL200 | PCL400 |
| --- | --- | --- | --- |
| Dimension L/W/H (mm) | 3020×3290×4570 | 4040×3470×5300 | 4580×3200×6300 |
| High of the Cutting Chamber E (mm) | 675 | 835 | 950 |
| Rotor Diameter (mm) | φ1130 | φ1250 | φ1400 |
| Main Motor Power (kw) | 75 | 132 | 320 |
| Weight (kg) | 8000 | 13000 | 18000 |
| Capacity (kg/h) | 1000-2000 | 3000-5000 | 6000-8000 |