{{withHeader.nameEn}}
{{withHeader.name}}
IEexpo CHINA in August,N5/J15 SEE YOU IN !
2020-07-29



After the outbreak, we finally met!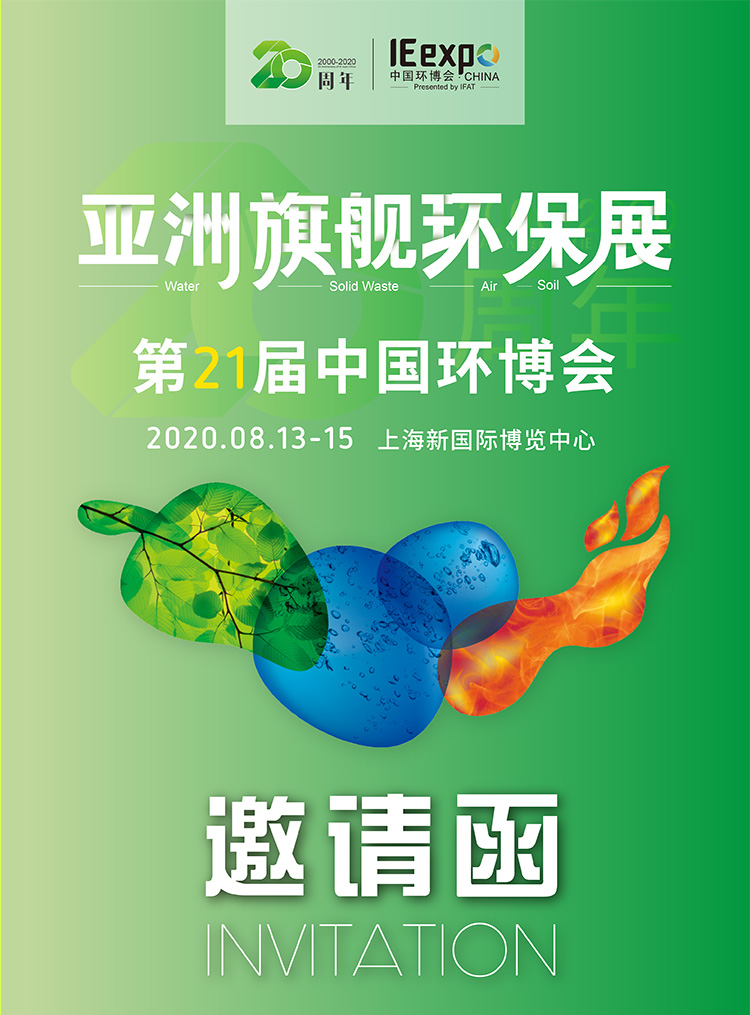 GUANGZHOU 3E MACHINERY Co,.Ltd founded in 2003, focus in developing, design and manufacture for recycling machines, such as Single shaft shredder,
Tow shaft shredder, Four shaft shredder, Crusher, Granulator. After ten years of reform and innovation, we have become a modern company focusing on
shredder machine and environmental recycling machine.
Shanghai New International Expo Center
August 13-15
N5 booth No. j15

We sincerely invite you to visit!
Free admission under real name system

Our exclusive invitation code : 313422ie20
http://www.ie-expo.cn/ForVisitors/signup.html?type=1&invite=313422ie20
How to use it 1
This invitation has an exclusive invitation code embedded. Click the [link] button above to complete the registration. You can exchange free tickets for the exhibition.
How to use it 2
At the exhibition site, the above exclusive invitation code will fill in the registration form at the registration counter in exchange for free admission.