{{withHeader.nameEn}}
{{withHeader.name}}
Make Joint Efforts!——The report of 2016's worked
2017-08-22



In 2016, we are still hesitating whether a surprise; in 2016, 3E Machinery is in the mechanical change. When they get in. In 2017, 3E Machinery will continue to use the machinery innovation angle of vision to find and correct their own shortcomings, to a more healthy and clear sailing in rilang texture in the wind.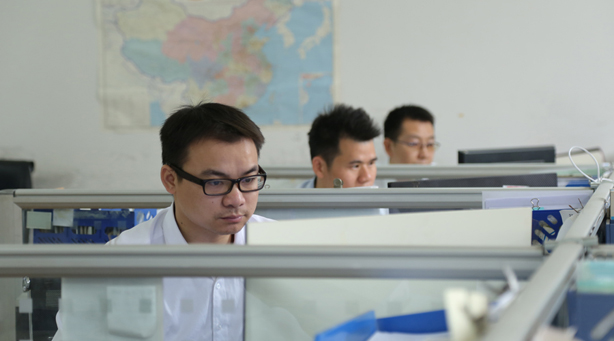 The Report of 2016's Worked
2016.3 Won the 2016 plastics industry Carl Jung technology innovation award.
Squeeze film aggregate machine is a major breakthrough in 3E Machinery in the waste plastics recycling equipment in the industry, to solve the traditional plastic membrane or filamentous dehydration is difficult, the difficult problem of feeding, discharging water control in less than 5%. Through the scientific and technological innovation, independent research and development force, continue to promote the development of China's plastics recycling industry.
2016.3 Won the 2016 China Rubber Industry Association recommended brand products.
3E Tire recycling production line, according to customer requirements, customized one-stop design, manufacturing, technical solutions for customers. The automatic separation of rubber, steel wire, nylon fiber and other materials in the tire is realized by the whole line production. The market is the largest rubber powder modified asphalt in highway construction, but also can be used as rubber tiles, rubber parts production instead of raw rubber, reclaimed rubber etc..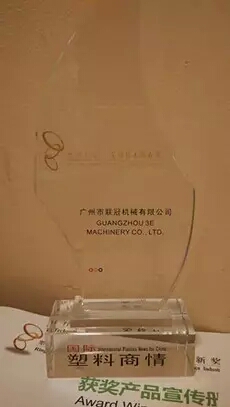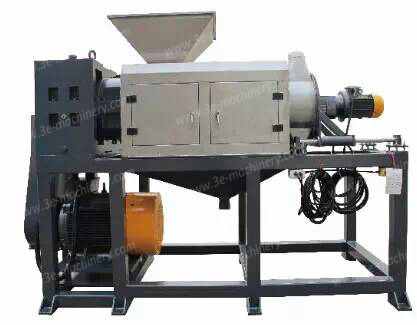 2016.7 "3E" trademark was recognized by the famous trademark of Guangdong Province.
In July 2016, the "3E" trademark of Guangzhou 3E Machinery Co., Ltd. was awarded the title of Guangdong famous trademark. The awards reflect the trust and support of customers, the market, the authority of the company's brand and products, all members of the company is to continuously improve the professional recognition, is a solid step in 3E mechanical adhere to the brand development road has taken!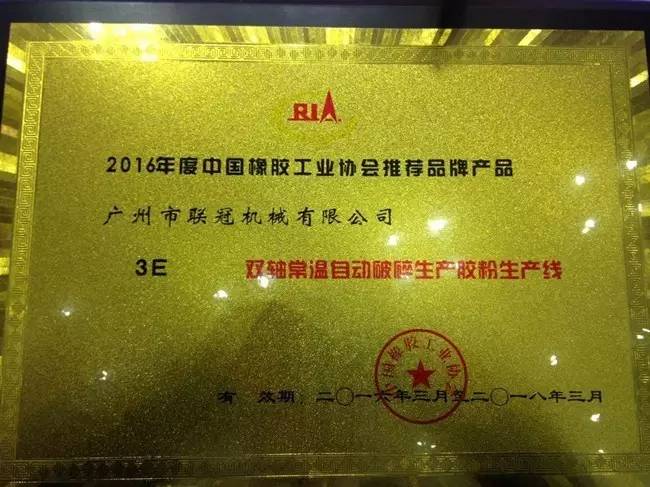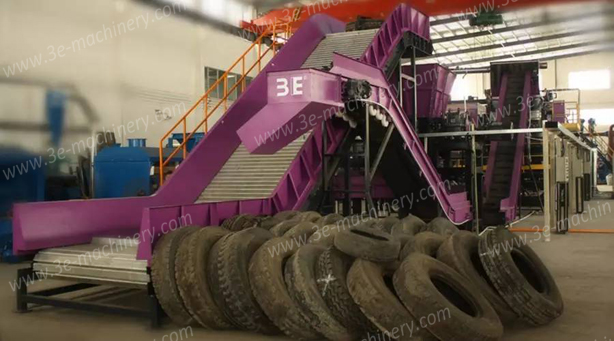 2016.9 3E PCB board recycling production line officially put into operation.
3E PCB board recycling production line, with professional perspective, unique design and professional strength, to provide customers with custom designed waste PCB board environmental protection solutions. Mainly for the PCB industry, the circuit board manufacturers produced in the production process of frame material, scrap plate, drilling powder, recycling of waste electrical and electronic products, circuit board processing such as dismantling and disposal enterprises environmental collection.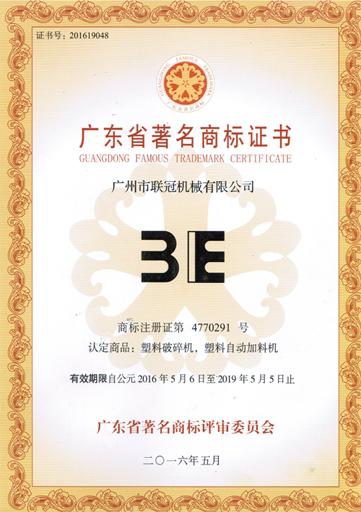 2016.11 Won the 2016 China Waste Plastics Association annual technical achievements award.
Guangzhou 3E Machinery Co., Ltd. is a focus on innovative "crush" and "green recycling industry" of the modern enterprise, has a significant contribution of technological innovation in environmental protection recycling equipment technology research and development, to help customers realize the value of resources.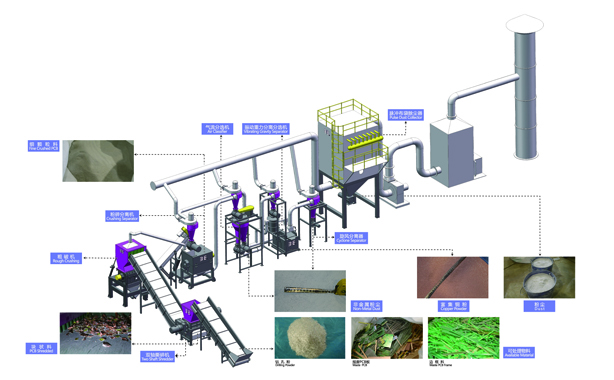 2016.11 Won the honor of 2016 China material recycling association "China scrap car recycling and dismantling outstanding equipment supplier" honor.
Guangzhou 3E Machinery Co. Ltd. with strength and excellent products won the "China scrap car recycling and dismantling industry excellent equipment supplier" award, the honor was demonstrated again that the 3E machine in the field of technological innovation and extraordinary potential.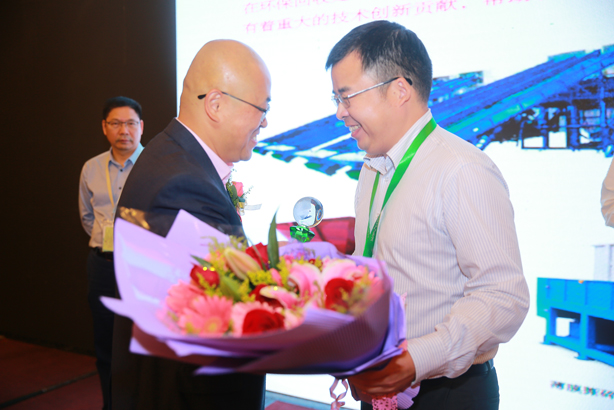 2016.12 3 national invention patents have been properly written into the company's record.
Guangzhou 3E Machinery technical research and development team with R & D and accumulated over the years, duly completed 3 national invention patents, written record, respectively, rotating knife roller cutter assembly and wire separator (ZL201510169218.4), shredder double roller feeding device (ZL201410126169.1), the process and equipment of pretreatment of waste recycling car shell (ZL201010624847.9), in addition to more than 20 invention patents are declared in the.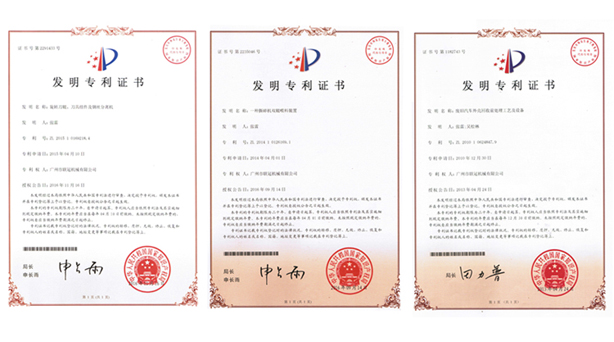 2017, Let's Refuel Together!