{{withHeader.nameEn}}
{{withHeader.name}}
3E Jinan Lianyi Technology Co. Ltd. was established & Serving the Northern market
2017-08-22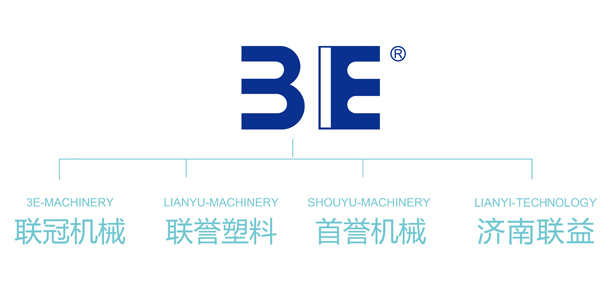 Guided by the concept of "efficient, economical and environmental", in 2017 Spring, 3E Machinery is another major news for the northern market layout services branch——3E Ji'nan Lianyi Technology Co. Ltd.! The branch establishment displayed a national network service system 3E Machinery will further improve the regional development strategy, deepen the service, more sophisticated, more targeted, more rapid response to customer needs, set up a business development and service support platform, and to promote interaction with the industry a lot of friends and professional who better and learn from each other.
Based on the industry, Developing the 3E Brand!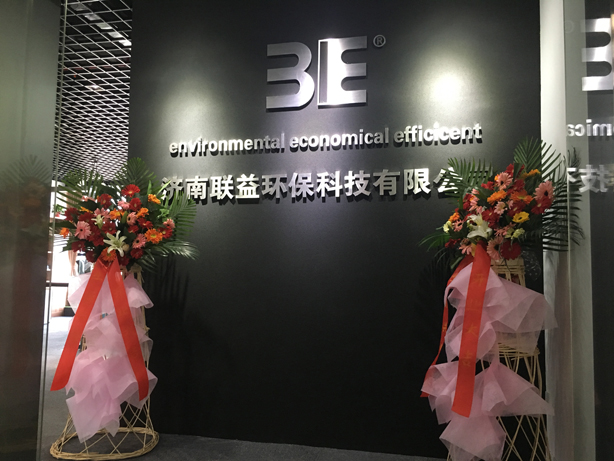 3E Ji'nan Lianyi Technology Co. Ltd., based in Ji'nan, the market and customer service service for the entire northern region, Ji'nan Lianyi will continue to work, steady progress, and strive to become one of the recognized domestic solid waste equipment supplier processing good, thanks to the trust and support of new and old customers of 3E Machinery.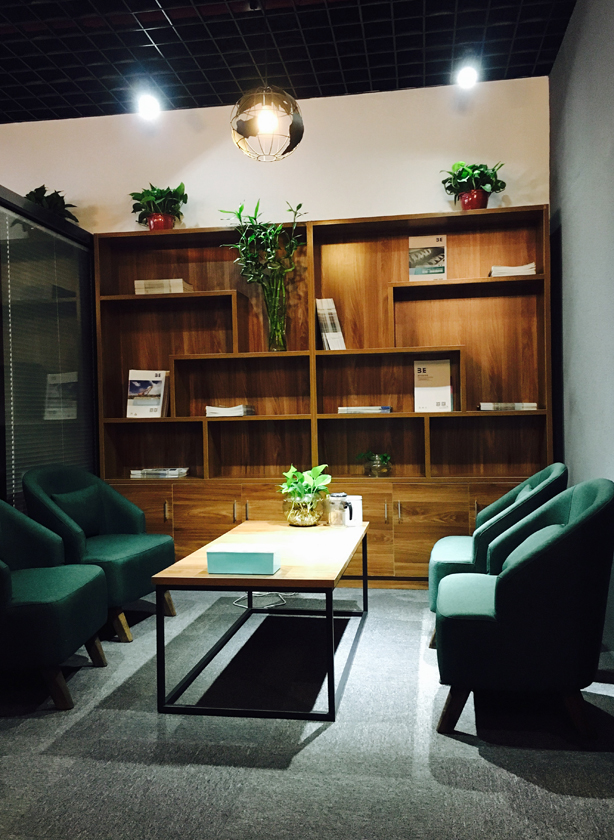 3E Ji'nan Lianyi Technology Co. Ltd.
Add: Huaiyin District of Ji'nan city in Shandong Province West Greenland Central Plaza B building 1009 room