{{withHeader.nameEn}}
{{withHeader.name}}
Communication & Sharing! 3E Machinery will meet you in Expo-ChinaReplas 2018
2018-09-10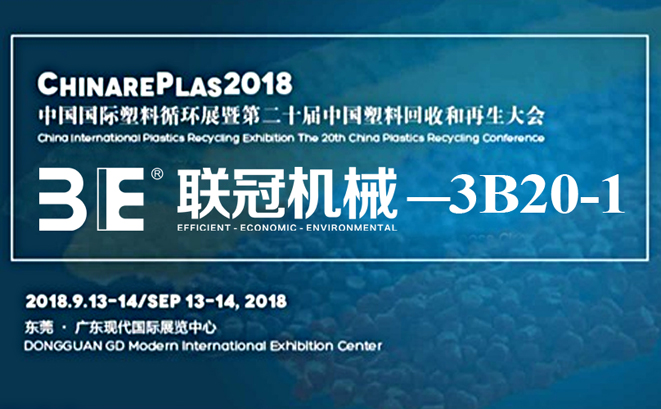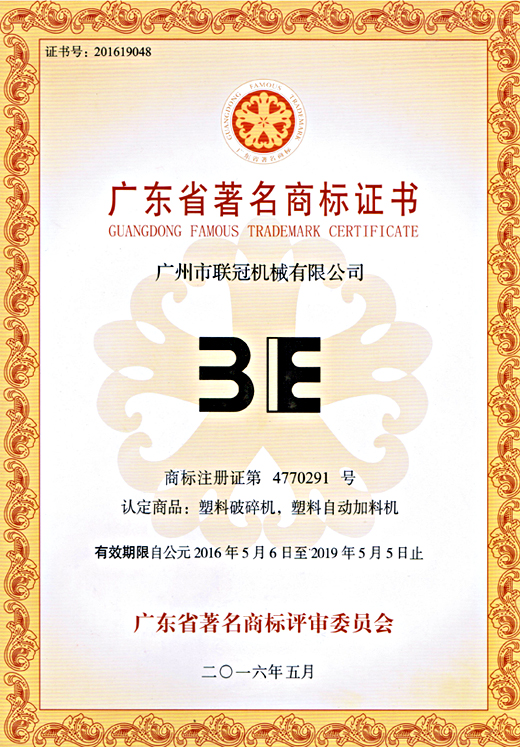 Guangzhou 3E Machinery Co., Ltd., founded in 2003, has currently become focusing on "Shredding" and "Recycling Industry" modern enterprise. Technological research and development of environmental recovery and treatment equipment is the key development strategy of 3E Machinery. It has great value of energy saving and emission reduction and technological innovation, and is highly affirmed by customers and colleagues at home and abroad.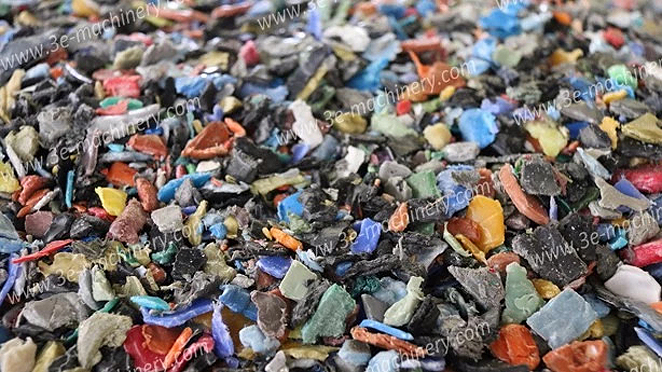 OUTPUT
☞ 3E PLASTIC CRUSHING & WASHING LINE
• 3E's the first PLASTIC CRUSHING & WASHING LINE was born in 2004. It is an early input in the field of waste plastics recycling at home and abroad.
• Take the high-end line and pursue higher safety requirements. After rigorous CE certification, it has certain market reputation.
• Suitable for PE/PP, Post consumer film, Post manufacturing film, Food contaminated film/Garabage film, Agricultural film/Mulching film/Greenhouse film, Woven bags, PET Bottle, Milk Bottle/PE Bottle/PP Bottle, TV shell/Air conditon shell etc. Material will be processed by crushing, washing, dewatering, squeezing & drying.
• The whole production line is easy to operate, efficient and low energy consumption.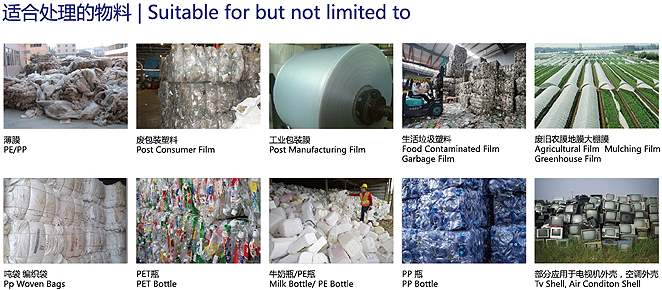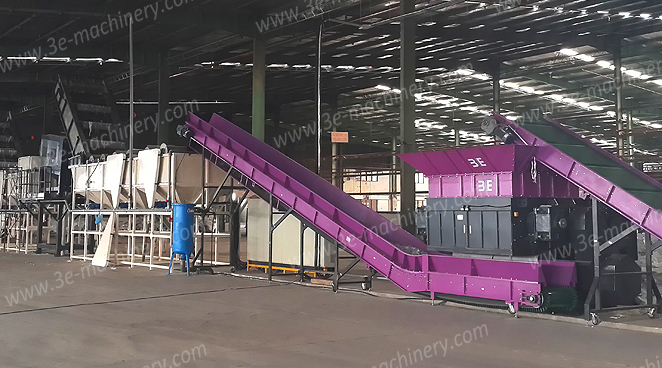 Agricultural Film Washing Line, Malaysia, 4000Kg/H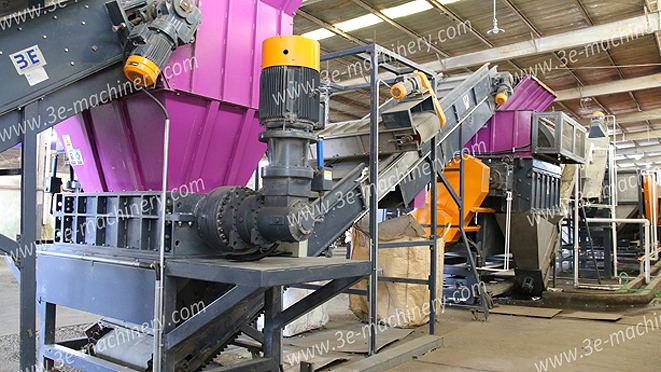 Plastic Rigid Shredding And Washing Line, Guangdong, 3000Kg/H