{{withHeader.nameEn}}
{{withHeader.name}}
Little body, Big Ben. --3E Cable Recycling Line
2017-08-23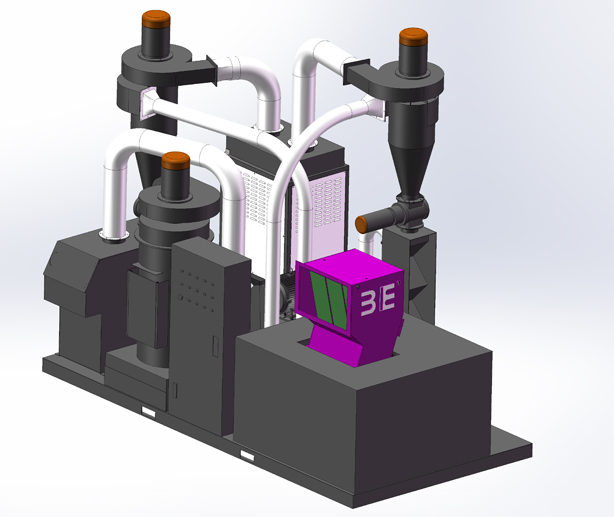 R & D, design, forging, stamping, welding, heat treatment and assembly, etc....... It is technology and art, which is the process of 3E Machinery's Cable Recycling Line. Also 3E Machinery has always been to the industry's high standards to build every equipment process, intentions to help customers fully realize the value of resources.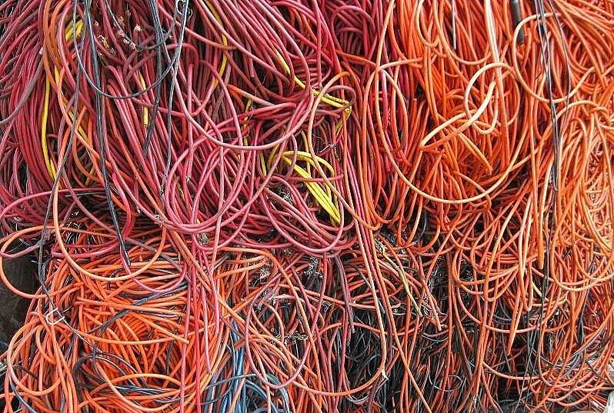 Material
Basic Information
Brand: 3E;
Name: Cable Recycling Line;
Copper recovery: > 99% (copper core diameter≥0.2mm
);
Application area: Environmental recovery;
Applicable material: It is suitable for crushing and separating the wires and wires mixed with various wire diameters.
Ability
• Using Italy technology, two crushing and sorting are carried out.
•
Material granularity is even, it is good for material sorting.
•
Material handling process in sealed environment, greatly reduce dust and two pollution.
• A feed, multi machine cooperation to complete, PLC control throughout the line, safe and smooth, low noise.
•
The whole combined structure is easy to install, debug and transport.
Output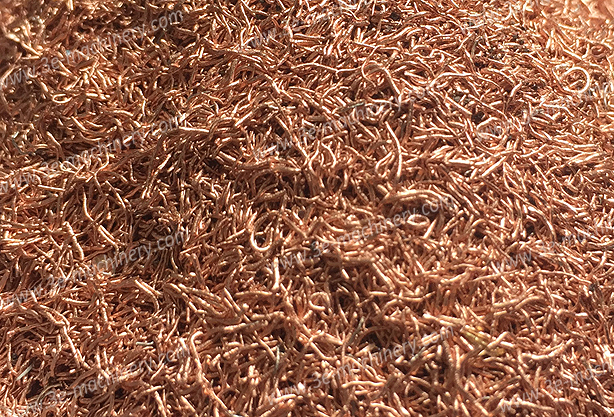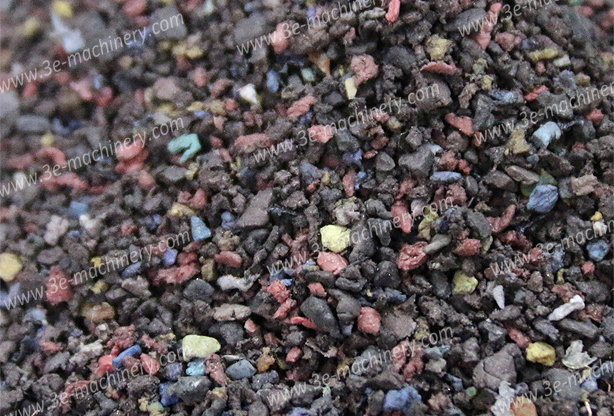 Plastic