{{withHeader.nameEn}}
{{withHeader.name}}
Show the technical details as art, Is the pursuit of 3E Machinery
2017-08-25



The world famous Swiss watches Vacheron Constantin, expensive, not only the performance of art, but also the charm of technology. One day in 1839, Vacheron Constantin and Georges-Auguste Leschot "encounter", the achievement of the accuracy of its mechanical movement, so far has not been broken. "Malta cross" - is the brand's trademark, but also small parts above the spring cover this brand in the watch movement, its role is to prevent the wind box is over on the chain, so as to make the operation more accurate timepiece. This small technology makes the world's attention brand more reliable in time rivers.
Similarly, 3E Machinery's equipment structure on the small precise positioning of 0.01mm, not only customer satisfaction products, but also equipment safety, efficient production emboldened! Precise technology, precise control, to create exquisite craftsmanship, and combination of modern design ideas, show the technical details as art, this is the unremitting pursuit of 3E Machinery "made in China"! Study on every detail, to every detail, parts of the subtlety of the persistent seriously, even a little flaw, also repeatedly pondering from inside and outside; from the smallest to the electronic resistance of panel painting, precise control of the cutter shaft, screen and other parts of the range, angle of each category and model structure clear in the heart; from the device to the sketch design, 3D modeling, rendering, to mechanical parts selection, quality inspection, assembly, welding, polishing, painting...... Then, when the power is connected to the mechanical equipment test run full of excitement. poured cold, mechanical movement mechanical operation and our customers with respect of responsibility, equipment was born is no longer a lifeless machine assembly!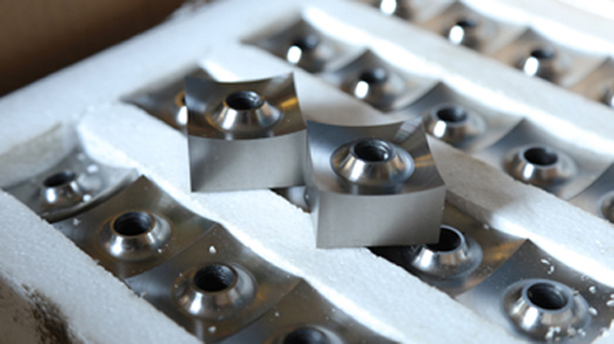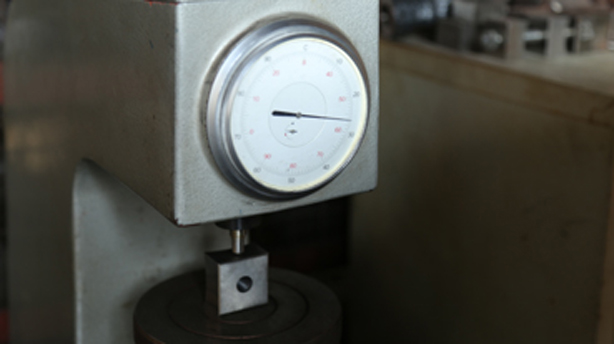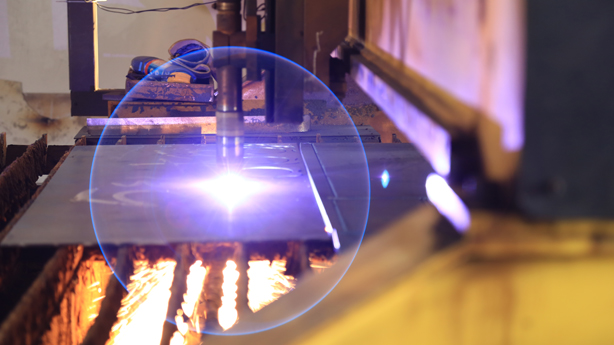 The Cold machinery injects a sense of responsibility for the movement of machinery and our respect for our customers!