{{withHeader.nameEn}}
{{withHeader.name}}
Step By Step, 3E Machinery Sincerity 14th Anniversary!
2017-08-25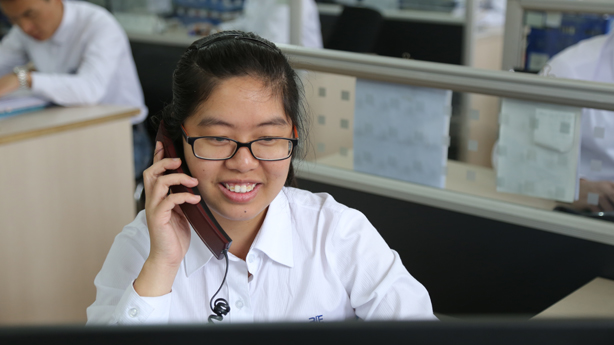 Warmth in June, as promised;
3E machinery 14th anniversary, but also about.
14th anniversary, it's a small step in time corridor,
It's 86 years away from a century old brand;
Regardless of the past or future,
3E Machinery has always adhered to the "efficient, economic, environmental" faith,
Sticking to the beauty of "made in China",
We are full of sincerity,
And you want a way, a new chapter!