{{withHeader.nameEn}}
{{withHeader.name}}
3E Machinery Awarded The Honor Of "Excellent Equipment Supplier"
2017-06-21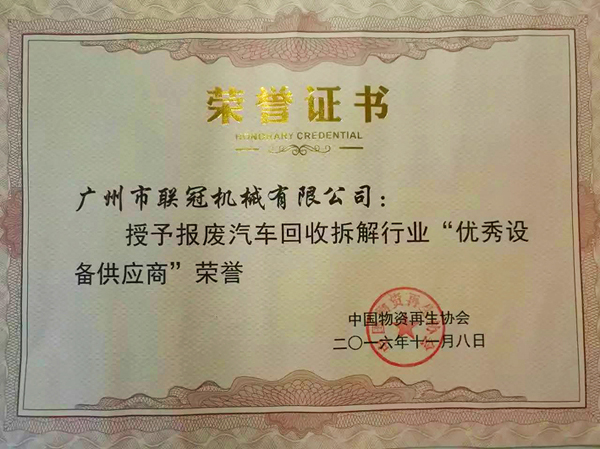 In November 8, 2016, sponsored by the Chinese Resources Recycling Association "2016 Chinese recycling scrap car dismantling industry conference" was held in Beijing, the conference attracted long industrial group, Grammy shares, Hubei Lidi machine, Guangzhou 3E Machinery and other well-known enterprises in the industry to participate actively. Meeting a warm atmosphere in an orderly manner, not only shows the new policies, new opportunities and new technology China recycling scrap car dismantling industry, many of the business representatives and experts expressed should unite and build China scrap car recycling and dismantling enterprises, pointed, international brand image, so that China recycling scrap car dismantling industry to a a new stage.
At the same time, the general assembly also launched the "China scrap car recycling, dismantling industry outstanding equipment supplier" and other selection activities, Guangzhou 3E Machinery is to strength and excellent products won the "China scrap car recycling dismantling industry excellent equipment supplier" award.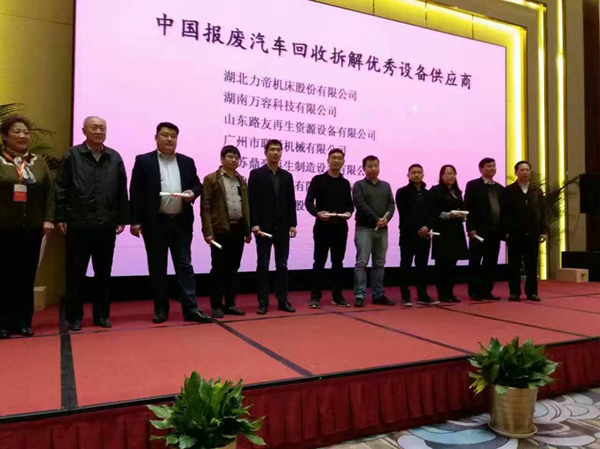 Sales Director Allen Wang on behalf of 3E Machinery accepted the award. The honor of "excellent equipment suppliers for China's scrap car recycling and dismantling industry" once again proves the extraordinary potential of 3E machinery in the field of technological innovation.
Innovation is one of the key core of Chinese made brand, and also one of the key core of Chinese brand transformation. 3E machinery that only the core technology in their own hands, enterprises have confidence, so 3E machinery always adhere to technological innovation, with many years of research on independent innovation investment and the plough, and gradually establish their own unique technology system, and won the 36 national utility model patents, 3 invention patents, 4 design patents and a number of technical awards. To enhance quality as the basis, the next effort to do a really good product, from product manufacturing, upgrading, boutique manufacturing, improve brand gold content, expand the brand's growth space. Industry, peer and customer recognition, more encouraging 3E Machinery in the road of innovation strides forward.
CAR SHELL RECYCLING LINE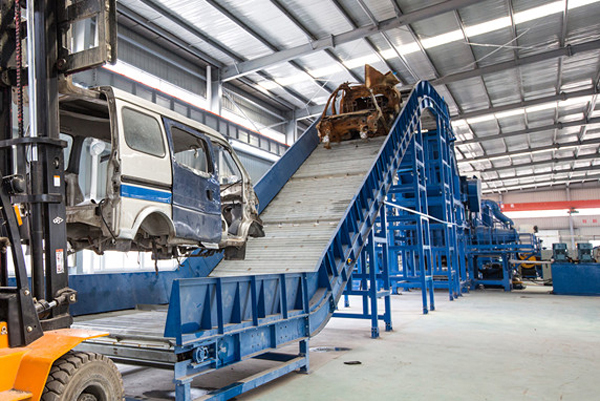 CAR SHELL RECYCLING LINECAR SHELL RECYCLING LINE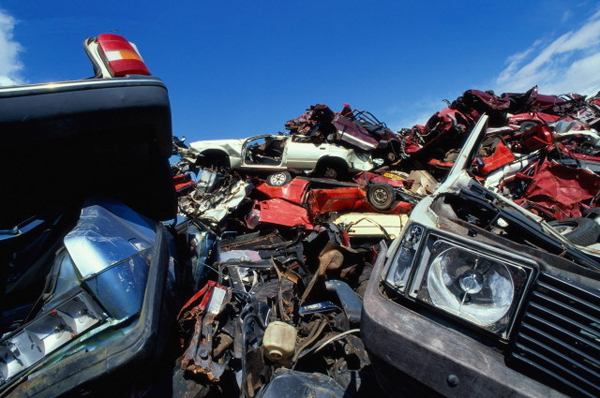 Before Crushing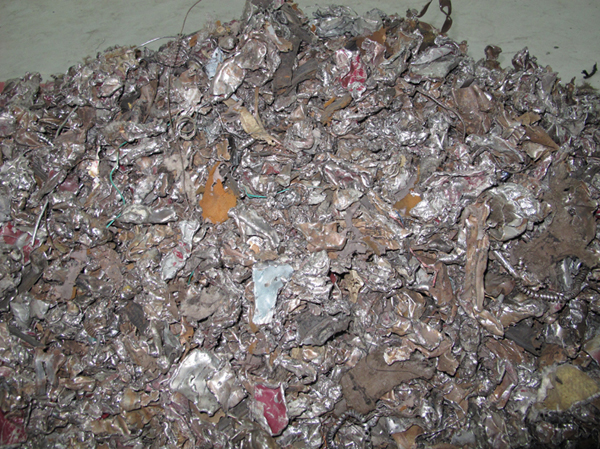 Output