{{withHeader.nameEn}}
{{withHeader.name}}
3E Machinery Has New Invention Patents, Strategic Influence Is Far-reaching
2017-06-21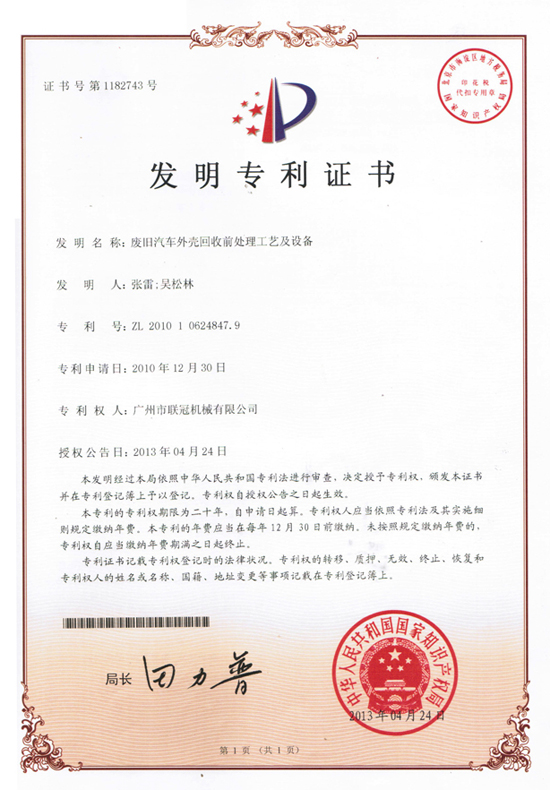 The pattern of changes in market environment and cultural environment, coupled with the law of development of industry characteristics and evolution, and greatly stimulate the release of corporate innovation, and core technology and standard determines the enterprise innovation point.

3E Machinery technical research and development team with R & D and accumulated over the years, from a simple "reverse innovation" -- a perfect appearance and a number of design patents; to the core technology of the continuous exploration and research -- "positive innovation", duly completed 3 national invention patents have been written to the record company, there are rotary knife roller, cutter assembly and wire separator (ZL201510169218.4), shredder double roller feeding device (ZL201410126169.1), the process and equipment of pretreatment of waste recycling car shell (ZL201010624847.9). In addition, there are more than 20 invention patents are being declared.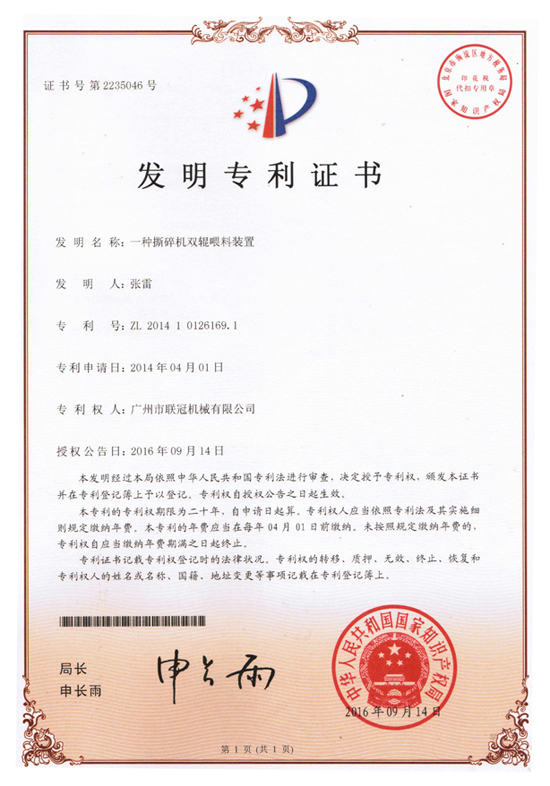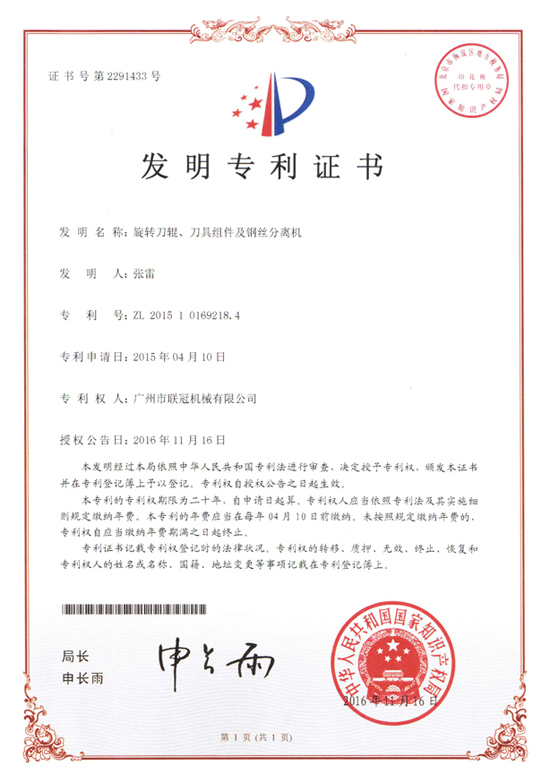 Through the 3E Machinery for each patent is subject to market and industry inspection again the critical and effective practice, not only to enhance the company's production technology content, products, enhance product stability, but also has very high practical value, strengthen the core competitiveness of enterprises, for the future development of the company store forward power.
Patent case application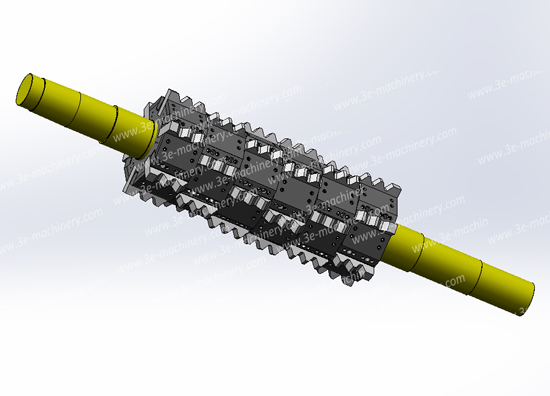 Rotary cutter roller, tool assembly and steel wire separator(ZL201510169218.4)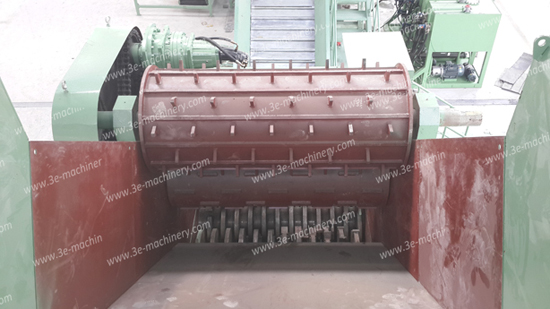 Double roller feeding device for shredder(ZL201410126169.1)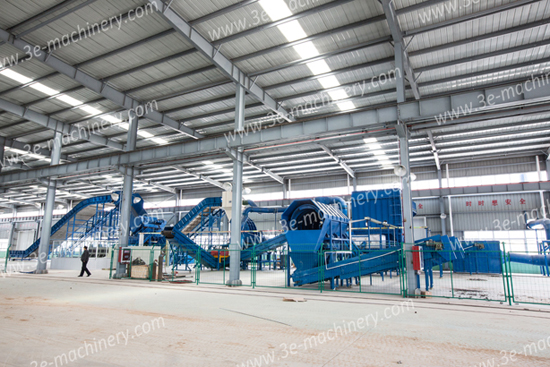 Pretreatment technology and equipment for waste automobile shell recycling(ZL201010624847.9)