{{withHeader.nameEn}}
{{withHeader.name}}
3E Recycling Chinese Spring Festival Holiday Notice
2018-02-13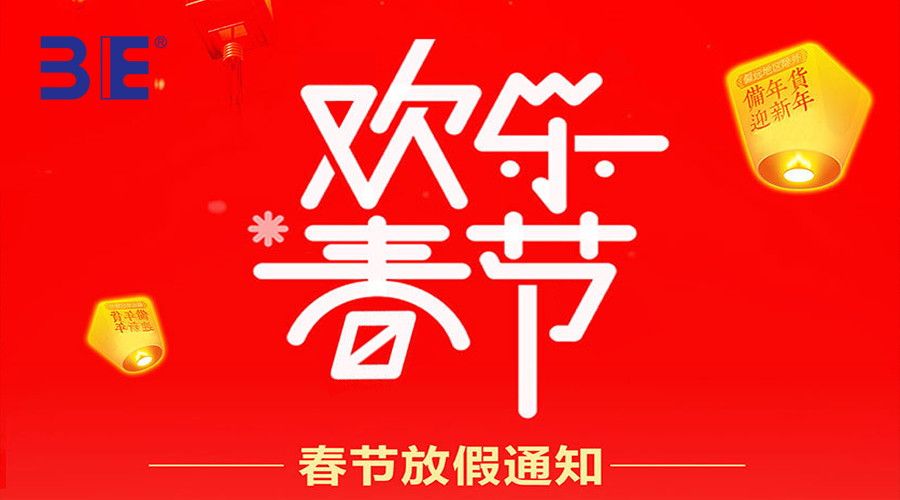 The Chinese Spring Festival is coming, and we sincerely thank all the new and old customers for their support and trust in 2017. In 2018, 3E Recycling will continue to work hard, hand in hand with customers and partners to progress together and develop together.
Happy for The Chinese Spring Festival!
Sorry for the inconvenience. 3E Recycling Chinese Spring Festival holiday will run from 2018.2.10 until 2018.2.22, 365 Consulting online:13926115282/Email: manager@3e-recycling.com.