{{withHeader.nameEn}}
{{withHeader.name}}
3E 2018 First Exhibition "Russia international rubber and plastic Exhibition"
2018-01-23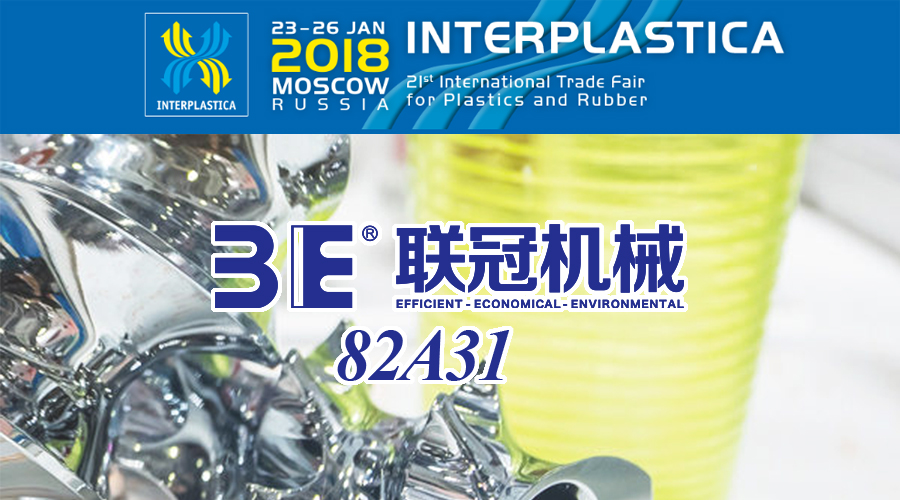 【Exhibition News】
3E Recycling is participating in the 2018 INTERPLASTICA, at: MOSCOW RUSSIA ZAO EXPOCENTR. We are here to meeting you from 23-26th January 2018. Our booth number is 82A31. Weclome to visit us.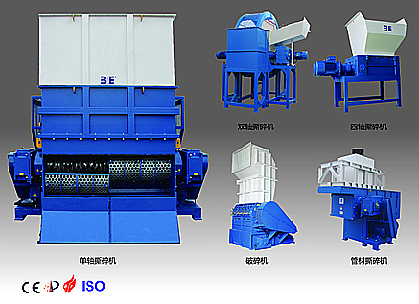 3E Recycling's key products are stand-alone machines including Single Shaft Shredder/Two Shaft Shredder/Granulator, Waste Plastic film recycling line, Tire recycling line and etc.
Exhibition Name: 2018 INTERPLASTICA
3E Booth No.:MOSCOW RUSSIA ZAO EXPOCENTR
Exhibition Time:2018.01.23~26
Tel:020-8472 9983
Website:www.3e-machinery.com/www.3e-reycling.com
Add.:98# Taian Road, Xinqiao Village, Panyu Area, Guangzhou, China