{{withHeader.nameEn}}
{{withHeader.name}}
Come on! 3E Recycling meet you in IE Expo 2018 at Shanghai!
2018-04-26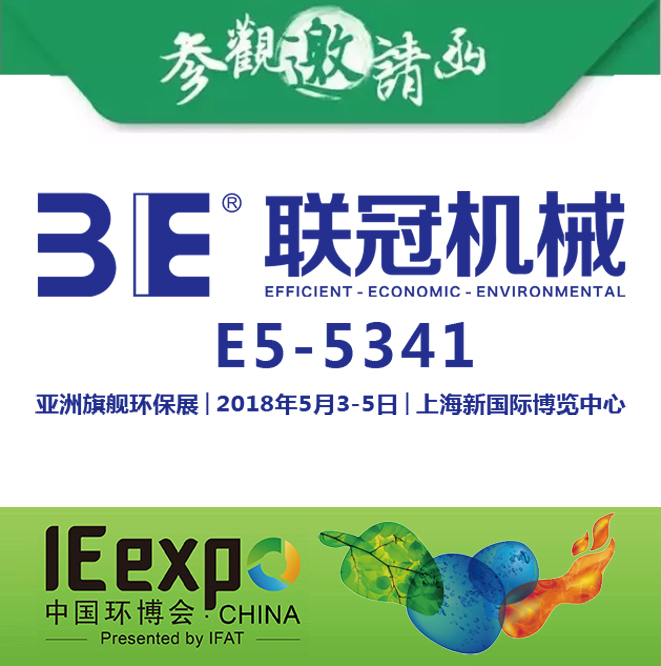 【Exhibition News】

3E Recycling will participate in the IE expo 2018 at SHANGHAI. We will be here waiting for you from 3-5th May 2018. Our booth number is 5341 in Hall E5. Weclome to visit us!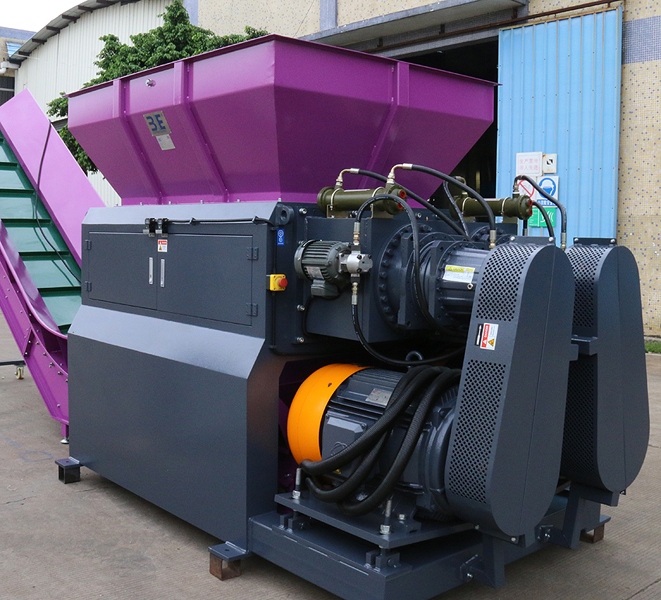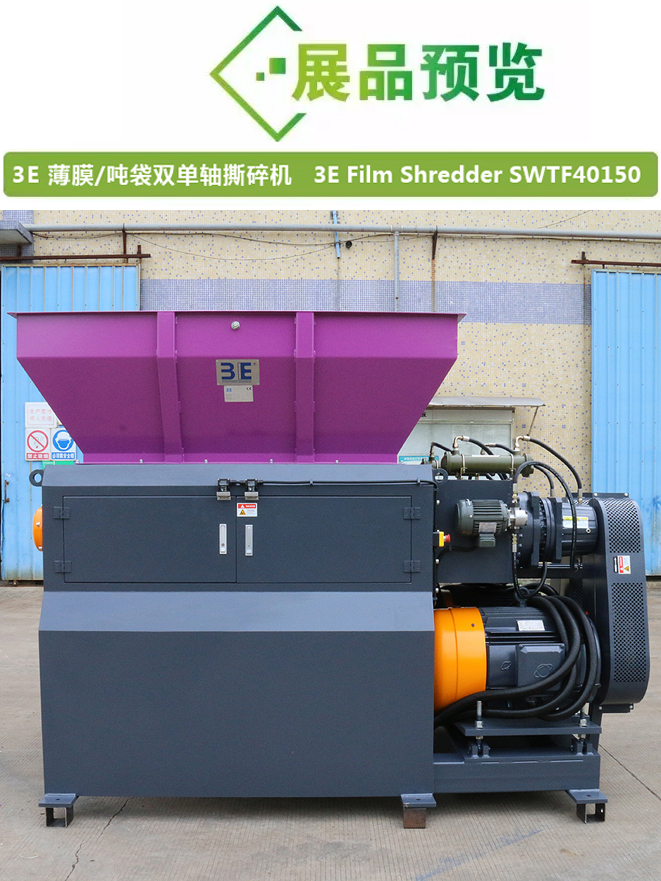 3E SWTF Series FILM SHREDDER particularly design for soft material, largely improve the efficiency; screen is mainly for film material avoiding to get jam, and output will be more smoothly; get CE Marking, hardened teeth on the reducer, safety devices in line with PLC control system.

3E SWTF Series FILM SHREDDER is especially suitable for recycling the medium hardness and soft material, for example film, woven bag, jumbo bag, paper and ect. aiming at different material, it could use different shafts.