{{withHeader.nameEn}}
{{withHeader.name}}
3E ALUMINUM SHREDDER
2018-05-09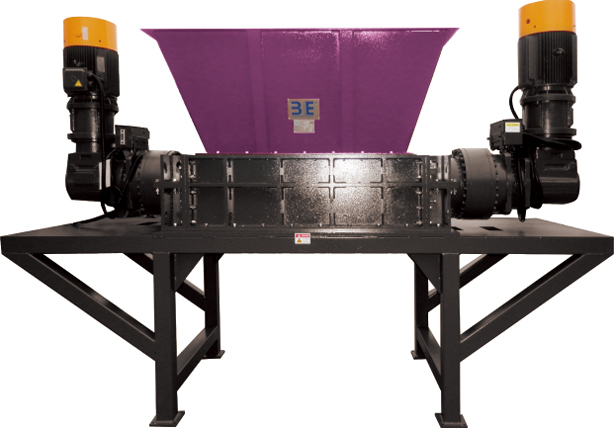 3E Aluminum Shredder, independent research and development design product, the driving power can be matched with the motor drive or hydraulic drive according to the characteristics of the broken material, low speeds, high torque and high efficiency. Import high strength alloy rotor, excellent wear resistance and impact resistance, It is the preferred equipment for the early stage crushing and recycling of the recycled aluminum and the volume reduction treatment. The finished product is broken evenly and the purity of the material after treatment is high.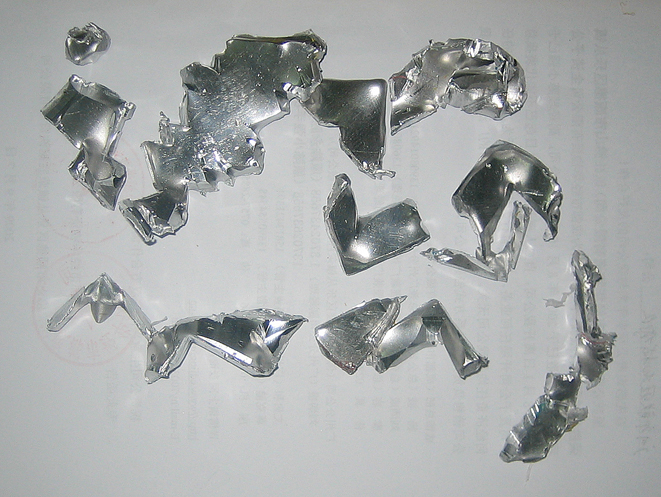 Output
Key features
- The blade is made of imported refined blade, which is suitable for early tearing and decomposition of materials such as aluminum and metal.
- The reducer has high transmission power and smooth operation.High impact resistance and high earthquake resistance.
- Different rotor for different materials.
- Hydraulic drive to make tearing smooth, reduce mechanical damage.
- Configurable conveyor belt feeding equipment.
- Can matching sorting system, separate the metal from the nonmetal. Dust removal devices are also designed to reduce dust and noise pollution hazards in the production process to national standards.
3E Aluminum Shredder adopt Siemens Logo Microcomputer cntrol system with function of start, stop, automatic reverse sensors to protect the machine against over loading and jamming.