{{withHeader.nameEn}}
{{withHeader.name}}
PICTURE STORY--3E TIRE RECYCLING LINE
2018-05-09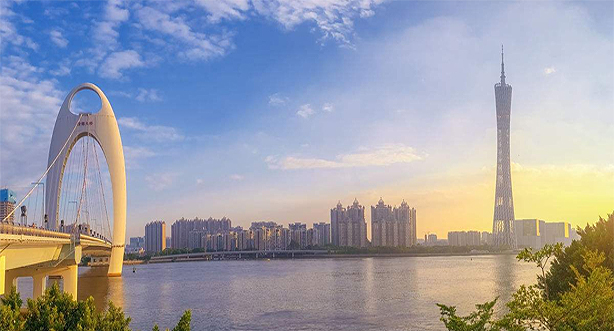 Today, we have a story is about 3E TIRE RECYCLING LINE OF INDIA(3E TIRE RECYCLING LINE OF INDIA: Capacity--3 Tons/H, Output--0-4mm, Acceptance time--2018.01), this is a ordinary story, but they are heroes for 3E Recycling, they are guaranteeing the efficient, safe and stable operation of 3E Recycling's equipment in every customer.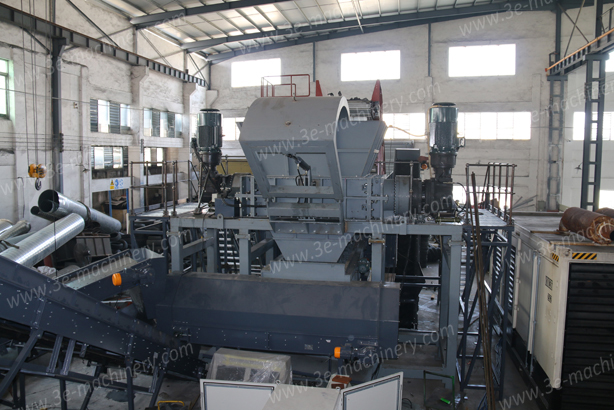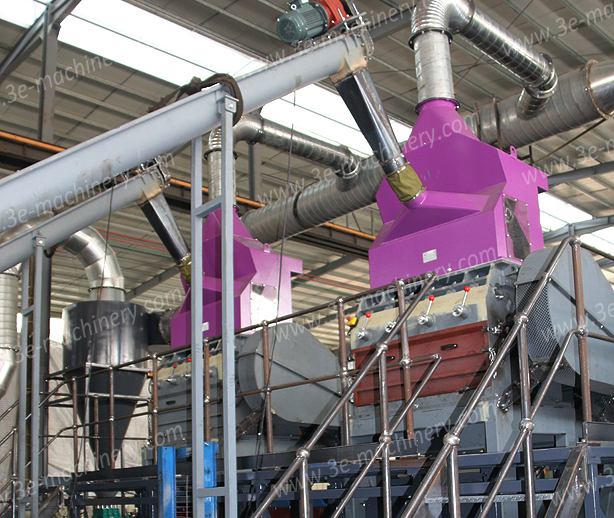 Notebook - The notebook about 3E TIRE RECYCLING LINE thant we have not only 3 big copies, The notebook full of paper, heavy stroke marks, red blue handwriting, we and customers a little bit of communication and communication, adhere to the record, more than our customers, we can rest assured.
Earnest--Earnest, this word in the understanding of 3E Recycling's technicians is not an adjective, but a verb. It's the word about every tiny action! It's a word of handsome action word!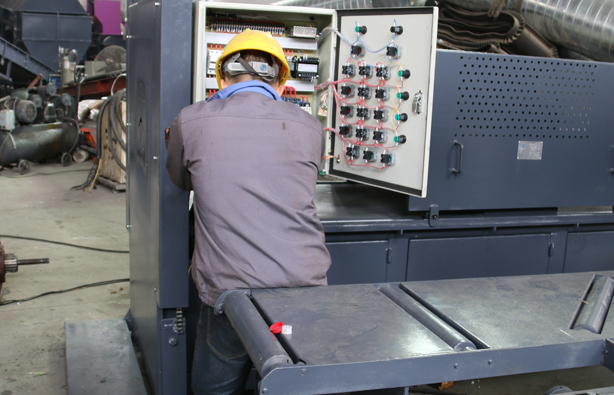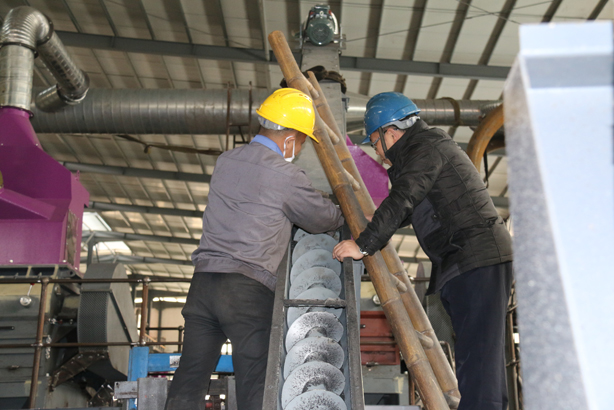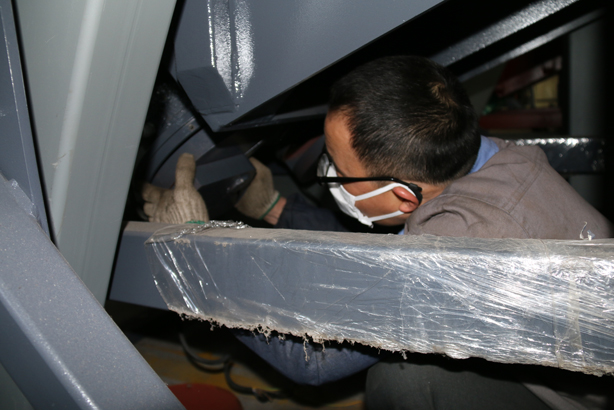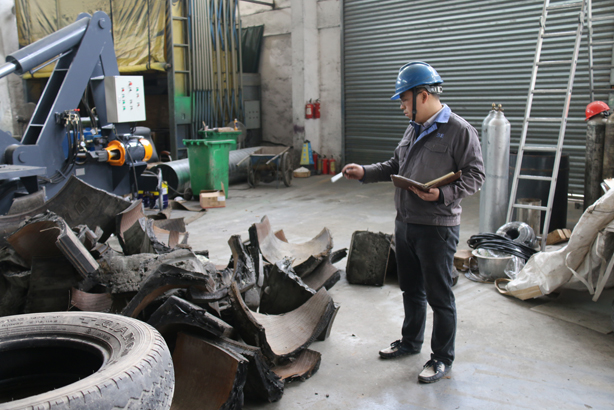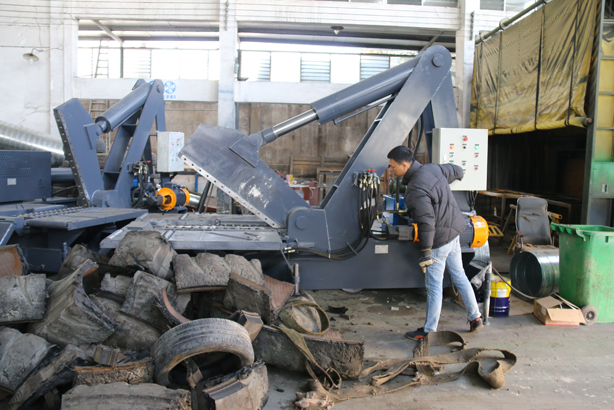 Necessary--In January 2018, the customer came to 3E Recycling acceptance equipment, and sign the test sheet, but we checked the whole TIRE RECYCLING LINE one more time, that's necessary!That's for customers!