{{withHeader.nameEn}}
{{withHeader.name}}
Blockbuster Recommended-3E Pipe Shredder
2016-12-14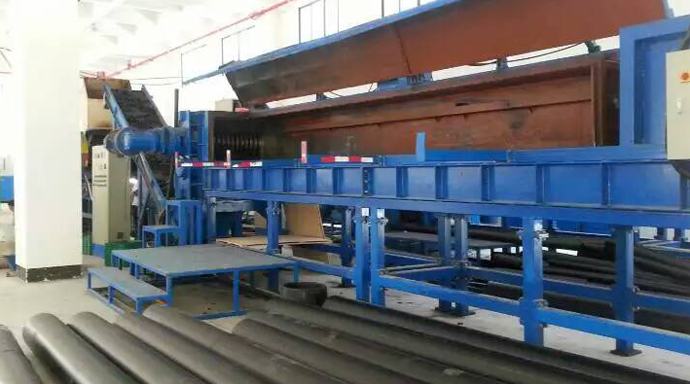 With the " green economy development" concept was caused by a hot topic, Environmental protection is increasingly attention, and materials Recycling is being promoted. 3E MACHINERY focusing on environmental protection recycling machinery industry with continuous efforts of research and innovation. We independently research and development of pipe shredder, as a major equipment of multifunctional shredding and recycling of waste materials. Currently it is acclaimed on the market of domestic and abroad with multiple industries. And obtain patent of national new practical equipment.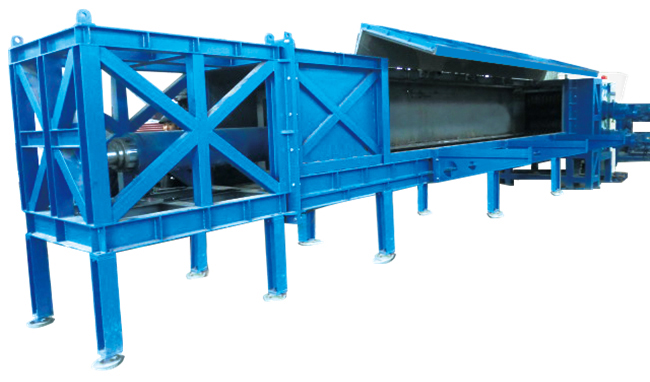 3E Horizontal Pipe Shredder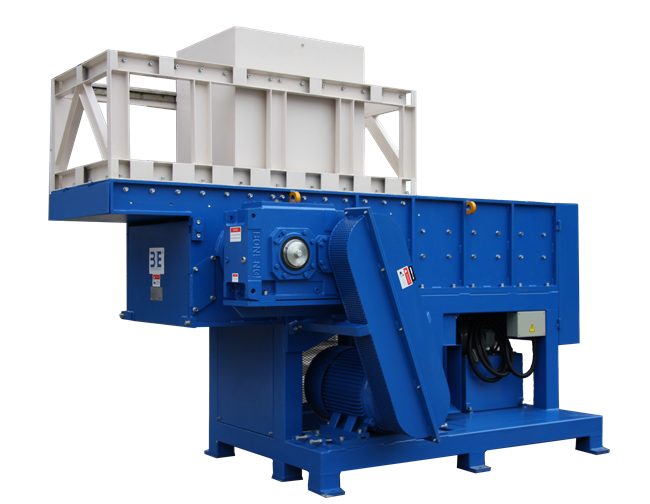 3E Vertical Pipe Shredder

Output
3E MACHINERY'S pipe shredding production line is designed according to the shape of the materials, Suitable for shredding long pipes. Significantly improve the recycling efficiency, and the user can select the appropriate model according to the diameter of the pipe. The shredding production line mainly used for shredding plastic pipes of hard to shred(PP/PE/PVC), with steel wire composite plastic pipes etc. Efficient, safety and easy to operate. Length of pushing stroke Can be customized according to the length of the material, and According to the requirements of materials to match different knife rollers, It can greatly improve performance and efficiency of the equipment.
CASES