{{withHeader.nameEn}}
{{withHeader.name}}
Good News│3E Machinery Obtain "Guangzhou enterprise research and development institutions" identified
2017-08-28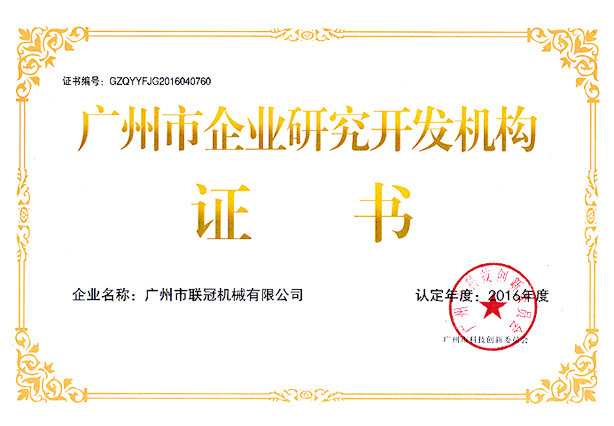 According to the China Guangzhou government network (www.gz.gov.cn) recently released the "2016 Guangzhou city enterprise research and development institutions special construction of the proposed storage project publicity, 3E Guangzhou Lianguan Machinery Co. Ltd. was officially identified as the innovation of science and Technology Committee of Guangzhou city of Guangzhou city in 2016 enterprise research and development institutions.
3E Machinery is recognized as an enterprise R & D institutions, is the government and the vast number of customers in the company's technical research and development and innovation work of affirmation and encouraged. It has profound significance for the development of enterprise innovation and self development.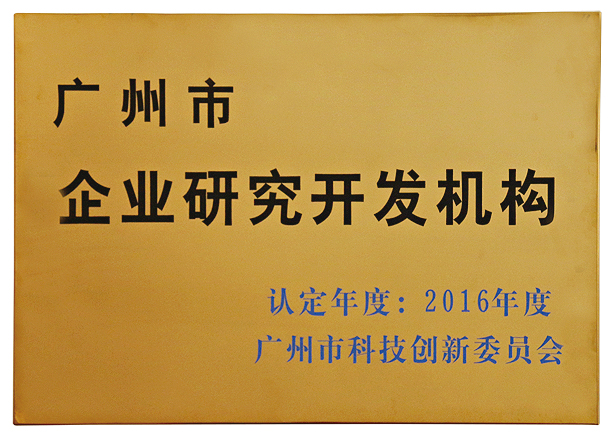 3E Machinery since the establishment of R & D center in 2012, the company has raised a large amount of funds for research and development, equipment purchase, test and test, etc.. 3E Machinery's R & D center has established a ERP management system and SW software, has the industry test instrument with high tip and development of equipment, detection and analysis for the development of new technology, new product performance, with its own intellectual property and advanced technology development, production, learning and research cooperation in environmental protection, crushing and recycling industry equipment technology development center operation and efficient project management an average of more than 5 conversion mechanism of scientific and technological achievements, build the integration of teaching and scientific research, testing, production of integrated platform, aims to create a domestic recycling industry and environmental protection equipment technology platform.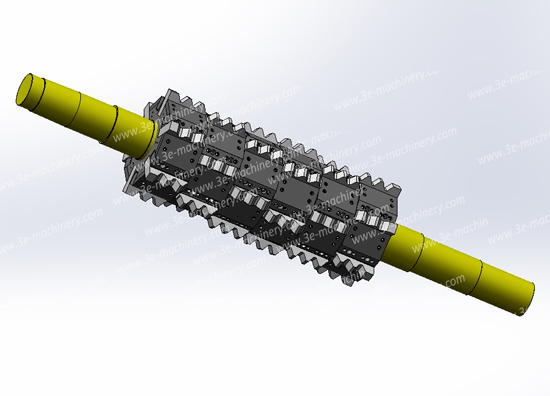 Invention patents - rotary knife roller, tool assembly and wire separator(ZL201510169218.4)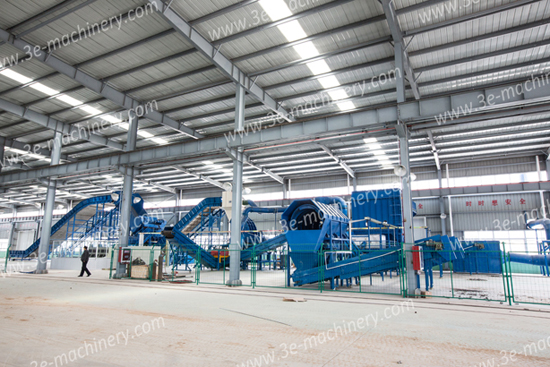 Invention patent -- pretreatment technology and equipment of waste automobile shell recycling(ZL201010624847.9)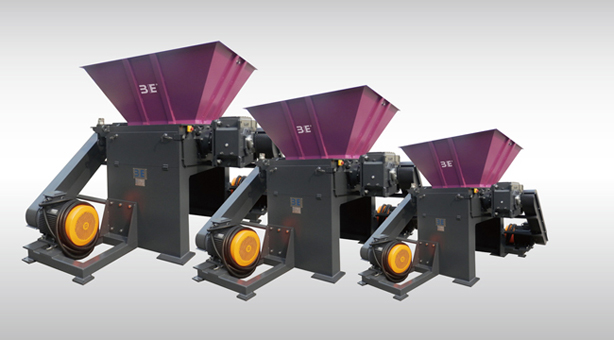 Industrial design patent -- SWTF Film Shredder(ZL201630067024.9)