{{withHeader.nameEn}}
{{withHeader.name}}
3E Machinery will take part in 2017CEPEE
2017-08-28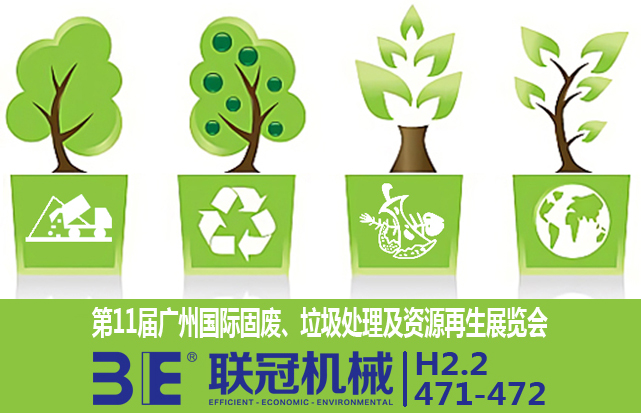 The development and utilization of municipal waste has become an emerging sunrise industry, becoming the focus of future resource competition. The national circular economy strategy, electronic waste disposal, hazardous waste treatment, waste disposal, construction waste recycling, renewable resources, technology and other high-end of the latest technology, will be shown in

2017CEPEE, on

August

16-18th

2017, Guangzhou Pazhou Exhibition Center. The exhibition also provides a whole solution scheme and technology demonstration, is one of the most influential technology in celebration of national solid waste and garbage disposal and recycling industry!
3E Machinery will actively participate in this industry technology festival, as our important customers / partners, we invite you to come to our booth--H2.2, 471-472!
Show Preview -- Part 1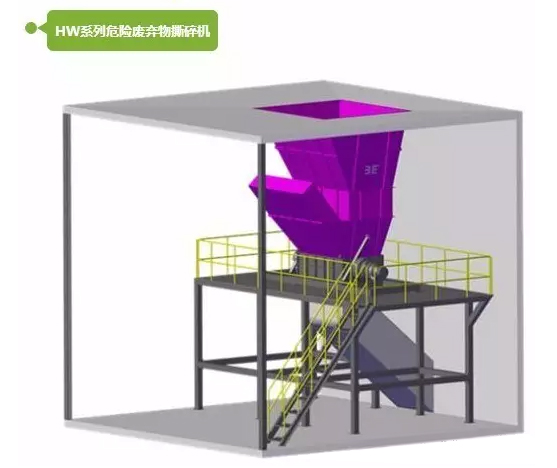 3E HW series hazardous waste shredder is suitable for shredding hazardous wastes, industrial wastes, chemical waste and paint barrels. The crushing chamber and the power unit adopt multiple sealing devices, which have good sealing and corrosion resistance, and the box body is made of stainless steel. The blade is made of high strength alloy steel and has very strong abrasion resistance and high strength. Movable box design, easy maintenance.
Show Preview -- Part 2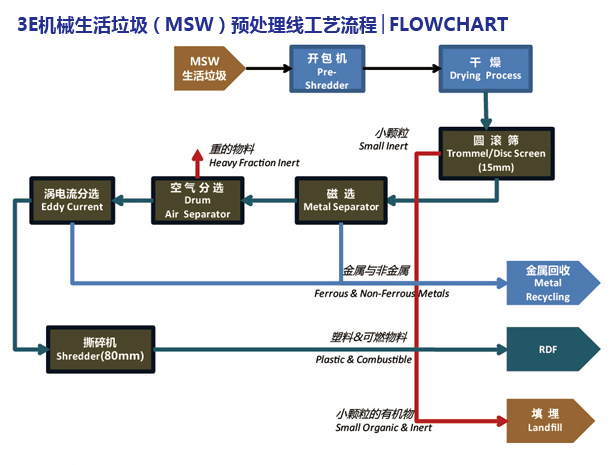 3E Municipal solid waste shredding systemis used for sorting and crushing domestic waste. The separated materials are RDF materials which can be used as fuel (i.e. waste derived fuel), recyclable materials (metals and nonferrous metals), and residual inert materials (usually used for landfill). The production line is easy to operate, versatile, safe, reliable and economical, and the rate of waste treatment can reach 90%.